Power is coming to an end in season 6.
50 Cent announced on Instagram on Thursday that the upcoming season will be the show's final season. Power fans are currently in an uproar after learning that they only have one more season of the show. Fifty seek to calm some fans who are angry about his announcement by telling them that he has four spin-off shows coming on Starz. The new season will premiere on August 25.
"Augs25 starts Season 6 is the final season of POWER. I have 4 spin off shows coming so don't trip. Starz," 50 Cent wrote on IG.
"Power Season 6 is gonna blow you away, GAME OF THRONES ain't got SHIT ON ME. Shoe program ni**a," he added.
Perhaps 50 Cent is feeling a bit jealous over all the hype surrounding the final season of Game of Thrones. Nevertheless, Power is a hugely successful TV series which was right behind GOT in terms of ratings on premium TV networks. The series was created by Courtney A. Kemp, and you can expect 50 Cent to make his directorial debut in season 6.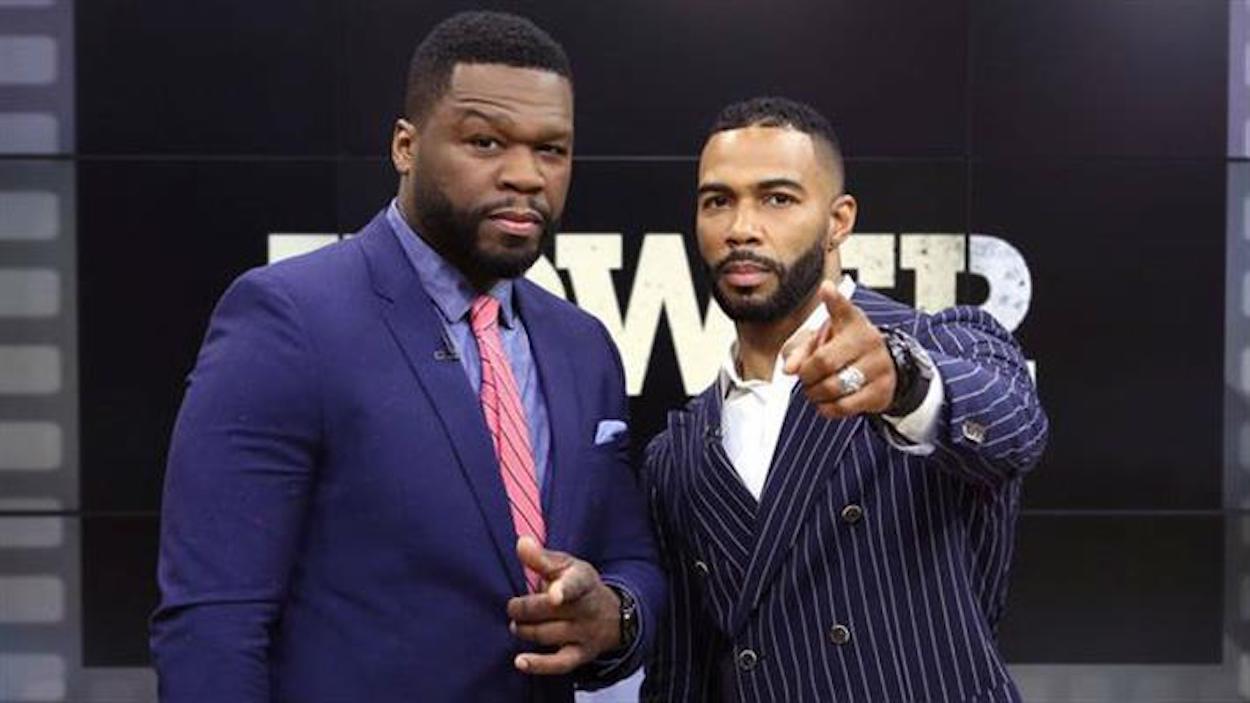 "We will follow some of your beloved 'Power' characters beyond the scope of the initial series," Kemp said in a statement via Variety. "But we will play with your expectations of which characters, where, and the master timeline of it all, creating a 'Power' universe as unpredictable as the original."
With the success of Power, it was almost inevitable that there would be spin-offs that will dive deeper into some of the main characters in the show like when Canon and Ghost were growing up in the hood before they became enemies.
"Season 6 brings us to the end of what we know is just the first chapter of the' Power' story," director of programming at Starz, Carmi Zlotnik, said. "However, as one chapter comes to an end, another will begin. Courtney Kemp and 50 Cent have created a world rich with complex and dynamic characters and there are a number of stories we plan to tell as we continue to explore and expand the 'Power' universe."