Popcaan poured his heart out for his dead friend Unruly Shagel in his new song "Traumatized."
The Unruly Boss has been struggling to come to grips with the killing of his close friend Shagel, who was like a member of his family. Popcaan and Shagel grew up together in St. Thomas before the deejay became a dancehall superstar. Poppy never forgets his childhood friends and a number of them are now members of his inner circle including Shagel who was left in charge of his home in Kingston when he was stabbed to death in a home invasion while the deejay was on tour in the UK.
Popcaan continues to mourn his loss in his new song "Traumatized" produced by NotNice. "It's been 6 months and still feel like yesterday @unruly_shagelshag miss you bro keep watching over us from above.. RIP bro unruly fi life a swear blood OUT NOW @notnicerecords," the Hotskull deejay wrote.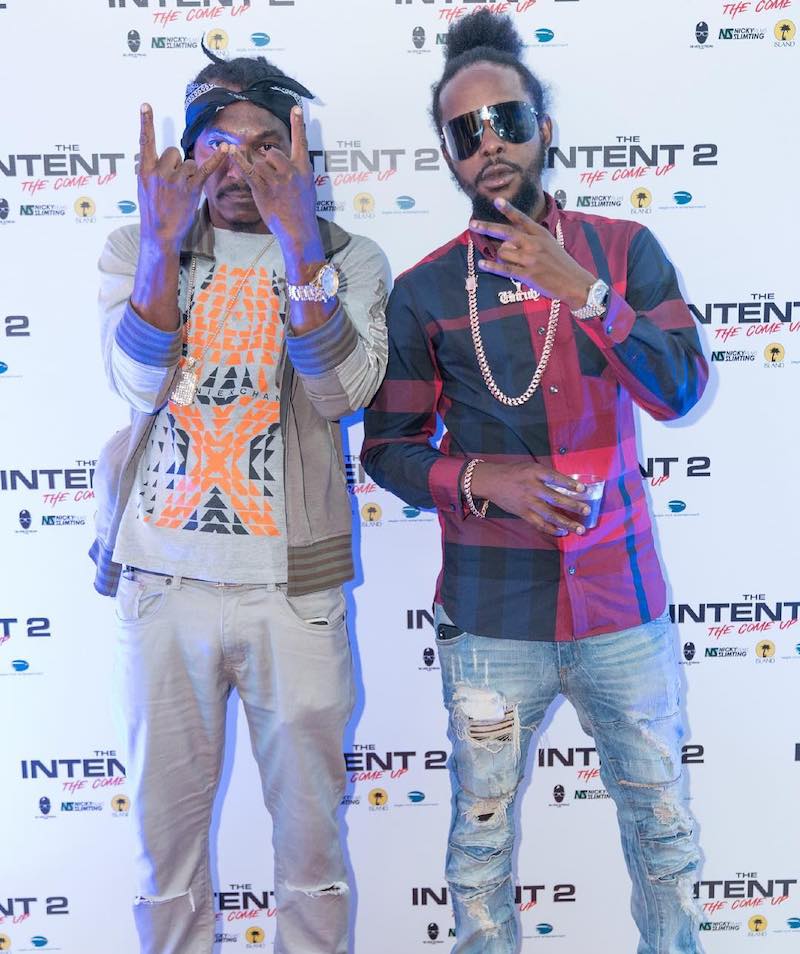 In the song, Popcaan revealed that Shagel was stabbed 38 times before her succumb to his injuries. "Coulda weh me bredda do yuh dawg / Mek yuh wah fi stab him 38 time / Mi nuh care who you are / Karma ago show yuh sign / Me nuh care weh yuh a par, is only a matter of time," he sings.
Popcaan also claps back at critics who claimed that he sacrificed his friend, while also paying homage to Shagel's mother who is taking his death hard. "Some a say me set yuh up and a sacrifice / But any boy ever say dat in front mi eyes / More than a thousand rifle rise," he sings.
The Unruly Boss ended the emotional track with a voice note from Shagel telling someone to take his kids to school in the morning. We're told that that was the last voice note sent from Shagel before his death.