Drake's landmark album "Views" is now three years old.
The project was released on April 29, 2016, and marked the beginning of Drake's world domination of the music world. "Views" debut at the top of the Billboard 200 chart after selling 1.04 million album-equivalent units in the first week. The project was streamed over 245 million times even though it was only available on Apple Music for the first two weeks due to Drake's deal with Apple. At the time, the Canadian rapper/singer broke a previous record set by Beyonce's Lemonade which clocked 115.2 million streams despite only being available on TIDAL.
"Views" received two Grammy nominations at the 2017 Grammys for Best Rap Album and Album of the Year. Drake also won an American Music Award for Favorite Rap/Hip-Hop Album in 2016.
Drake's commercial success with the album continues in the weeks and months following the release of the project. "Views" sold a whopping 5.4 million album-equivalent units in the United States as of April 2018 and has been certified quadruple platinum by the RIAA. The project was also the first album to reach one billion streams on Apple Music.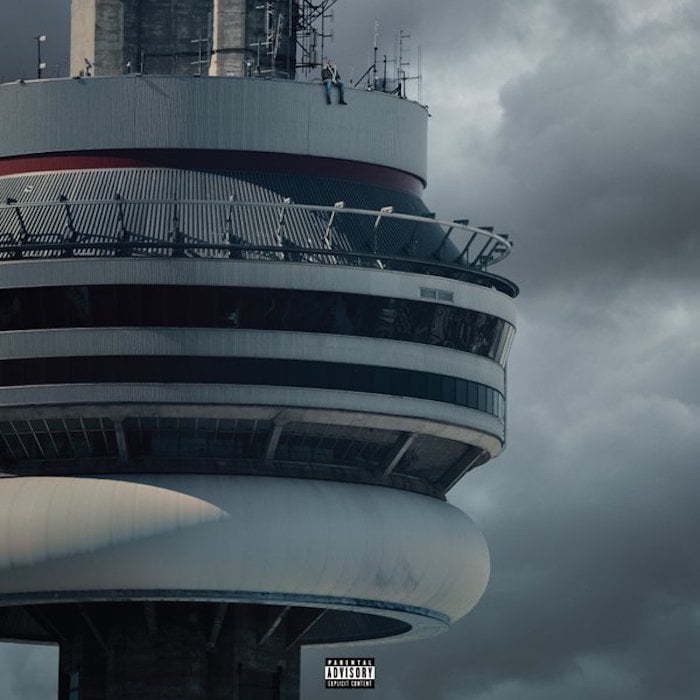 Outside of its commercial success, Views spawned some of Drake's biggest hits to date, and we will break down five of those hits that we're all still listening to in 2019. Most of the album is comprised of dancehall songs and dancehall crossover hits.
1. "Controlla" was perhaps the first big hit off the album. The track was produced by Boi-1da, Supa Dups, Di Genius, and Ritter. Dancehall star Popcaan was supposed to be on the track but was left off in the end for unknown reasons.
2. "One Dance" featuring Wiz Kid and Kyla was another massive hit off "Views." The track was perhaps the biggest song on the planet in 2015-2016 and has since been certified 7x platinum by the RIAA.
3. "Too Good" featuring Rihanna marks an era in Drake's life when he got back the love of his life, Rihanna. The track also marks the last time that the two worked together before breaking up in late 2016 over his secret love child.
4. "Pop Style" is another track that heavily utilized elements of dancehall music including the title "pop style." The track was one of the standouts and fanned favorite.
5. "Hotline Bling" came in as a bonus track on "Views" but it was well worth it because the Nineteen85-produced single was so huge. You could hardly go anywhere in 2015-2016 and not hear "Hotline Bling" playing. Let's just say Drake knows how to make a hit song. He wasn't joking when he raps about having the Midas touch on "Back To Back."
"Views" is perhaps Drake's most enigmatic album to date.