Spice isn't too happy about Mimi Faust confronting her about skin bleaching.
The Love and Hip Hop: Atlanta stars got into a heated argument about skin bleaching and colorism on last week's episode. Spice was catching up on her episode recently when she posted a clip from captured from her television. She appears to be a bit frustrated that Mimi Faust wasn't getting the point that she was trying to bring across. While the "Black Hypocrisy" deejay didn't follow through with her plans to bleach her skin, her stunt last year fall managed to draw a lot of attention to her cause.
"At home watching the repeat of @loveandhiphop and looking at @mimifaust like," the dancehall star wrote. "Yes I'm still black, but you still don't get the point so bye."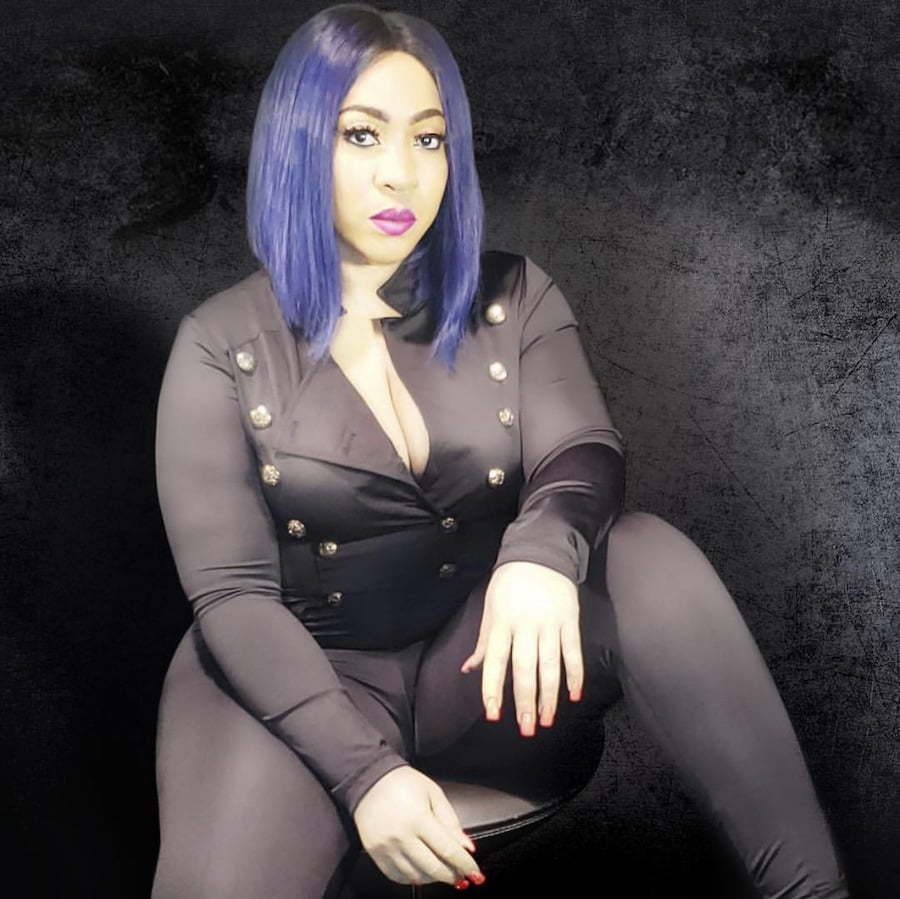 In last week's episode, Mimi Faust invited Spice to the historic Sweet Auburn district where black people marched for equality. "I invited Spice to the Sweet Auburn district today," Mimi told the audience. "It's rich with history, all about the Civil Rights movement. People here fought and died to be considered equal. I want Spice to know she shouldn't have to change the color of her skin to be accepted."
Spice did take up the offer but maintained that a lot of hypocrisy is going on in the black community. She pointed out in the clip that Mimi Faust straightened her hair which is still a form of image altering.