Oney British was shot and killed last night in Kingston.
A month after gunmen claim the life of popular British Linkup leader Roy Fowl, bullets cut down another member of the crew. Law enforcement sources confirmed with Urban Islandz that Oney British, real name Alphanso Harriot, was shot dead on Friday night. The shooting incident took placed along Mountain View Avenue, in St Andrew, in the vicinity of the National Stadium where Buju Banton's "Long Walk To Freedom" concert was recently held.
Harriot was driving a white Mercedes Benz sedan when a group of men on motorcycle starts firing shots at the vehicle. The 56-year-old lost control of the car which slammed into a utility pole. Sources say he was struck by bullets multiple times and succumbed to his injuries.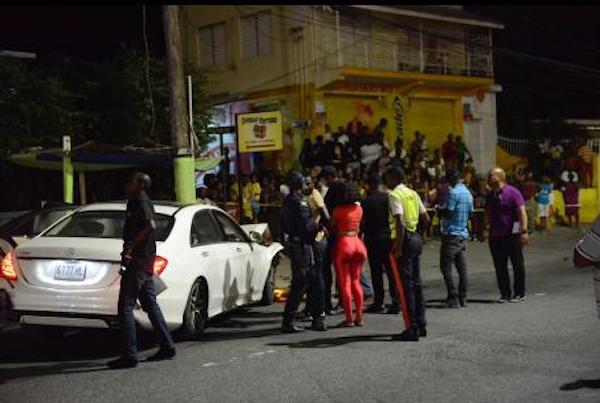 Oney British is a prominent member of the British Link-up Crew known for promoting several dancehall events in Jamaica and overseas. The crew's leader, Roy Fowl aka Father Fowl, real name Owen Clark, was shot and killed at a street dance in Kencot, St Andrew last month. His funeral was recently held with thousands of mourners turning out to pay their final respect.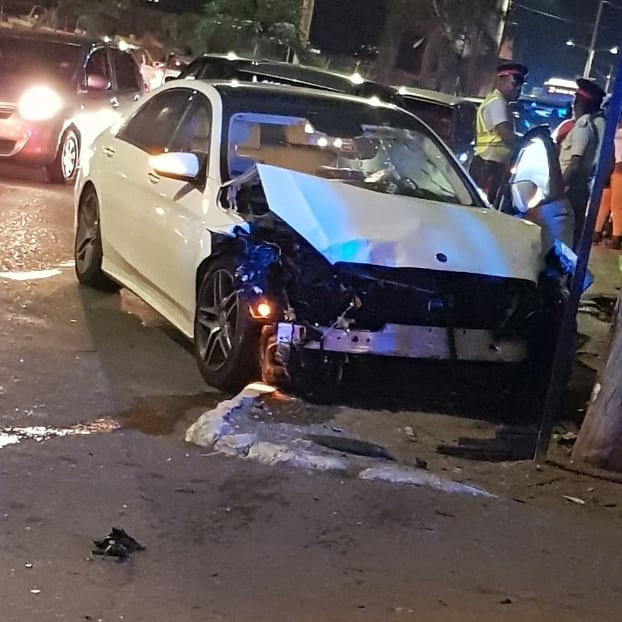 Just like Harriot, Fowl's killers were riding motorcycles. Police are actively investigating the shooting.
Here is a video clip from the murder scene.
Oney British shot and killed in Kingston https://t.co/iH4XVDEndY pic.twitter.com/32IakPrqVS

— Urban Islandz (@urbanislandz) March 30, 2019