Iggy Azalea and her boyfriend Playboi Carti is a whole mood this weekend.
The two rappers have been slowly becoming hip-hop's favorite new couple, so Offset, and Cardi B better watch out. Iggy Azalea and Playboi Carti have been dating for a couple of months now and still going strong despite being racked by breakup rumors earlier this year. The Australian blonde bombshell got some new music out now as she plots her new album release for later this year. Her new song "Sally Walker" has been doing since its release earlier this month.
On Friday, the power couple decided to grace us with some new photos on Instagram. The pics show Playboi Carti hugging Iggy Azalea from behind with his arms wrapped around her. In another pic, the Aussie rapper showcased her famous ass-ets in a skin-tight leather pants. While he didn't leave any caption, the images speak for themselves.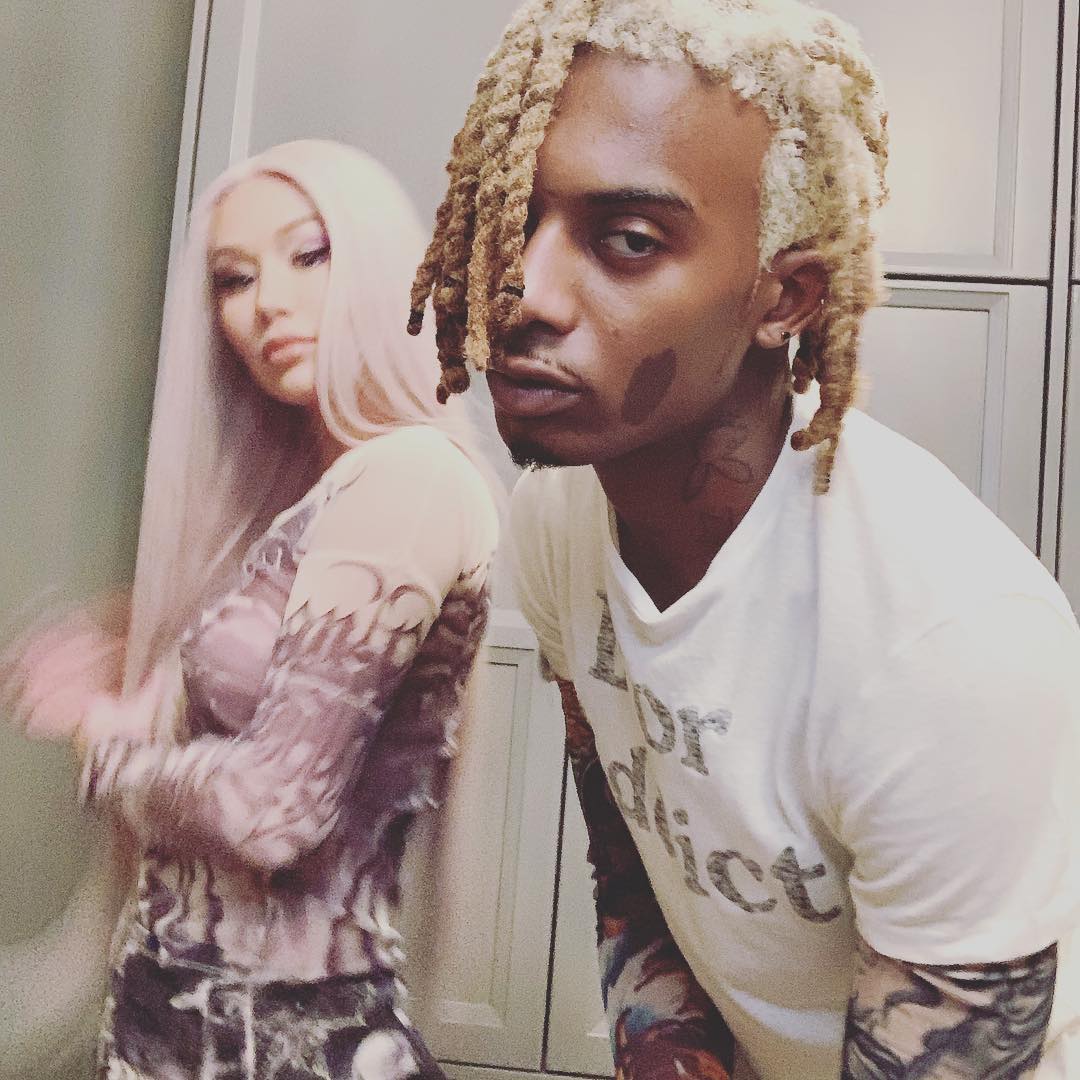 After hooking up last year summer, Iggy Azalea and Playboi Carti have been keeping their relationship low-key for the most part. They both regularly flourished each other with gifts. In December, Iggy bought a brand new Lamborghini for her the Die Lit rapper as a Christmas present.