Did Beenie Man attack female dancehall artist Pamputtae?
If what she is saying is true then this is some serious allegations against Beenie Man. Pamputtae was performing at the Ann-Marie Vaz's birthday bash in Portland last weekend. The event was hosted as a free stage show for supporters of the Jamaica Labour Party East Portland candidate for Member of Parliament. A slew of artists performed including Masicka and Munga Honorable. In the middle of her set, Pamputtae told the crowd about a running she had with Beenie.
"Me no like the man dem who quick fi beat woman because you want give me bun and you can't take back bun," the female dancehall deejay told the crowd. "Listen me people around three weeks ago Beenie Man draw stool fi lick me down for no reason at all, because true me hail everyone in the studio and never hail him. Because true me hail everybody in a the studio and never hail him. If it was a man him wouldn't draw the stool to lick the man, but true me a woman, but me leave Beenie Man to time."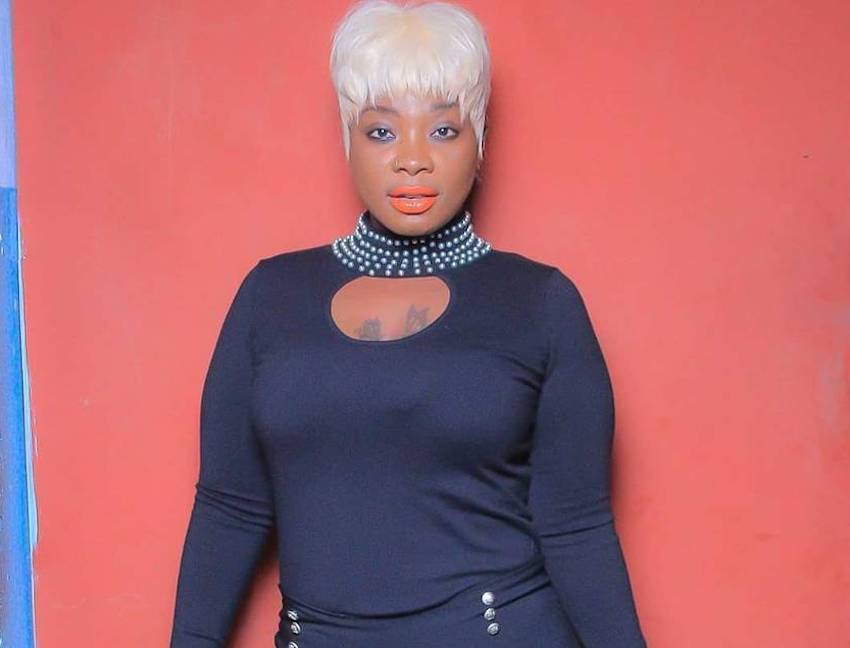 The dancehall icon and Pamputtae have been beefing since 2017 when the two had a confrontation at Ghetto Splash in Kingston. The female deejay accused Beenie Man and the promoters of barring her performance at the event. The Doc addressed the allegations saying that it was simply his time to perform, so he did just that. Watch the video clip below to see what went down at the show last weekend.