Buju Banton first post-prison concert is set for Jamaica. Here is everything you need to know.
Buju Banton is gearing up to embark on his "Long Walk to Freedom Tour" starting in March of this year. The first concert on the trek is set for March 16, 2019, at the National Stadium, Kingston, Jamaica. The Gargamel will then travel to Barbados, Trinidad, The Bahamas, and more countries around the world for the trek which runs all the way through the summer.
Fans worldwide are eager to see Buju Banton in action following his absence from the music scene for the past decade. However, the Grammy-winning reggae singer says he will cater to his fans at home first before taking his band on the road. Buju's last major concert was at Miami's Bayfront Park Amphitheater on Jan. 16, 2011. That show was held while the singer was out on bail following a hung jury in his first trial.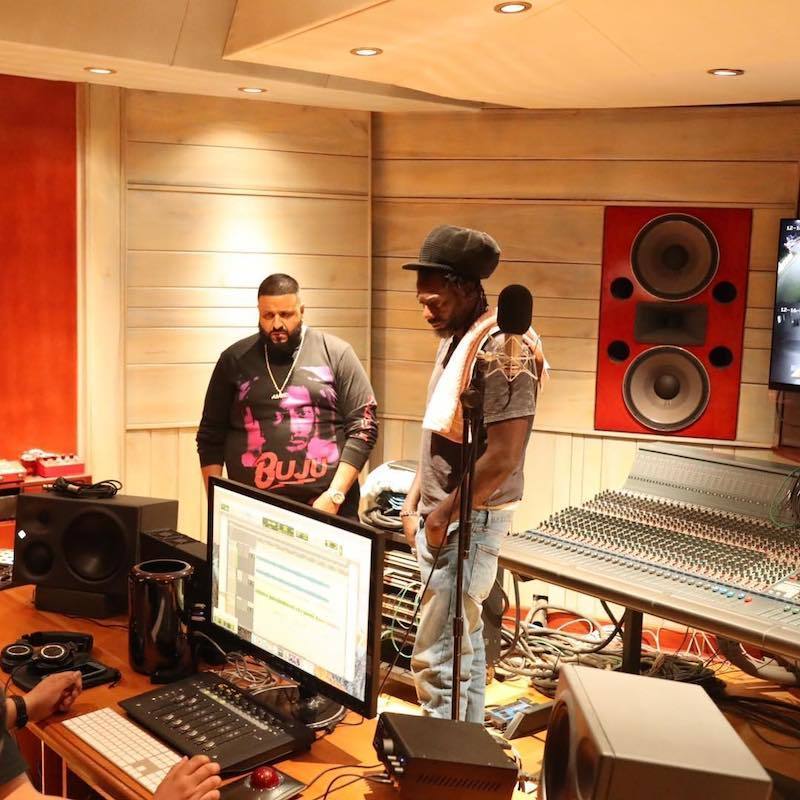 The focus is now Buju Banton concert set for March 16 at Jamaica's National Stadium in Kingston. Banton will perform a 90-minute set with his 10-piece Shiloh Band. We're told that there will be some special guest on the show which will be announced at a later date. We know that Buju has been close to a lot of veteran artists in the business like Beres Hammond and more.
The concert is being promoted by Solid Agency and Miami-based Best of the Best Productions, the outfit the promotes the annual Best of the Best show in Miami. The ticket pricing is not yet announced, but we're told that tickets will go on sale starting January 16 and will be available across the island and online. Check Bujubanton.com for more details.