Kodak Black's new album Dying To Live is now available for streaming on Apple Music and Spotify.
Kodak Black made headlines yesterday for his botched interview with Ebro on Hot 97 radio. The Florida rapper was asked about his pending sexual assault case which made him upset and walked out the interview. All of that serves as extra free press for Project Baby who now has a new album out on the airwaves and is looking to get all of our ears tuned into it.
The 16-track project features guest verses from Offset, Travis Scott, and Juice Wrld, who has been having a fantastic year in hip-hop. Aside from dropping new music, Kodak Black is giving back to his community in every way he possibly can. He has plans to dish out gifts to the kids in his community for Christmas. He recently revealed that he is planning to build a school in Haiti. Kodak has Haitian roots.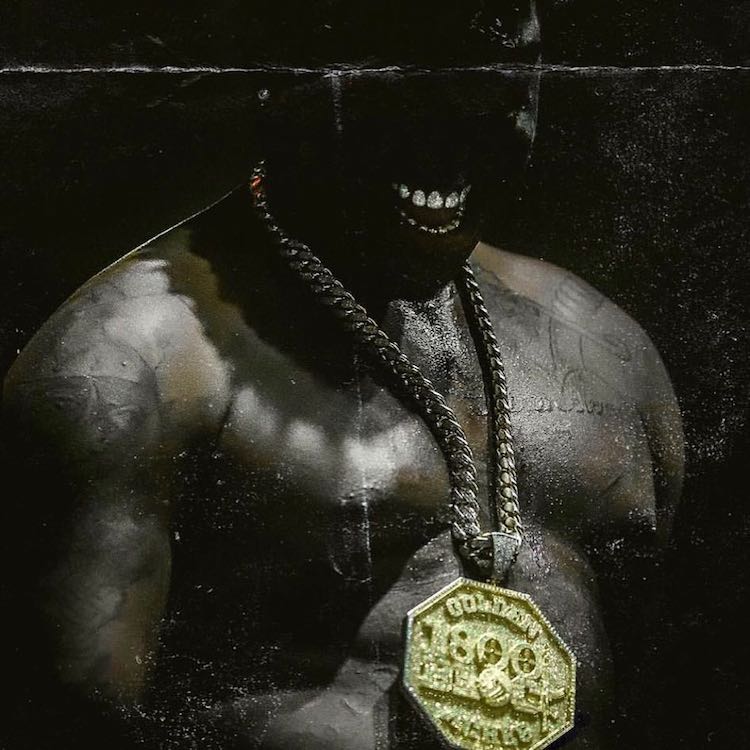 Dying to Live Album Tracklist
1. "Testimony"
2. "This Forever"
3. "Identity Theft"
4. "Gnarly" Featuring Lil Pump
5. "Zeze" Featuring Travis Scott and Offset
6. "Take One"
7. "Moshpit" Featuring Juice Wrld
8. "Transgression"
9. "Malcolm X.X.X"
10. "Calling My Spirit"
11. "In the Flesh"
12. "Close to the Grave"
13. "From the Grave"
14. "If I'm Lying, I'm Flyin"
15. "Needing Something"
16. "Could of Been Different"