Bounty Killer shared his reaction to Dalton Harris viral photo.
Dancehall legend Bounty Killer, who was a strong supporter of Dalton Harris, says no one told him about the X Factor UK contestant's "fafunky" behavior. Last month, Killer posted a video clip on the of the Jamaican singer performing on the X Factor while calling him a once in a generation type of talent. Now he is singing a different tune and even went as far as to delete the post amidst the backlash that the vocalist has been getting over rumors that he is gay.
"Only #brunomars I consider as vocalist when I listened to Dalton ppl other folks are doing Music too yes but he is doing Music that's just what he does it's a musical/magical ritual thing I think exceptionally different it's something that comes once in every few generation," Bounty said last month.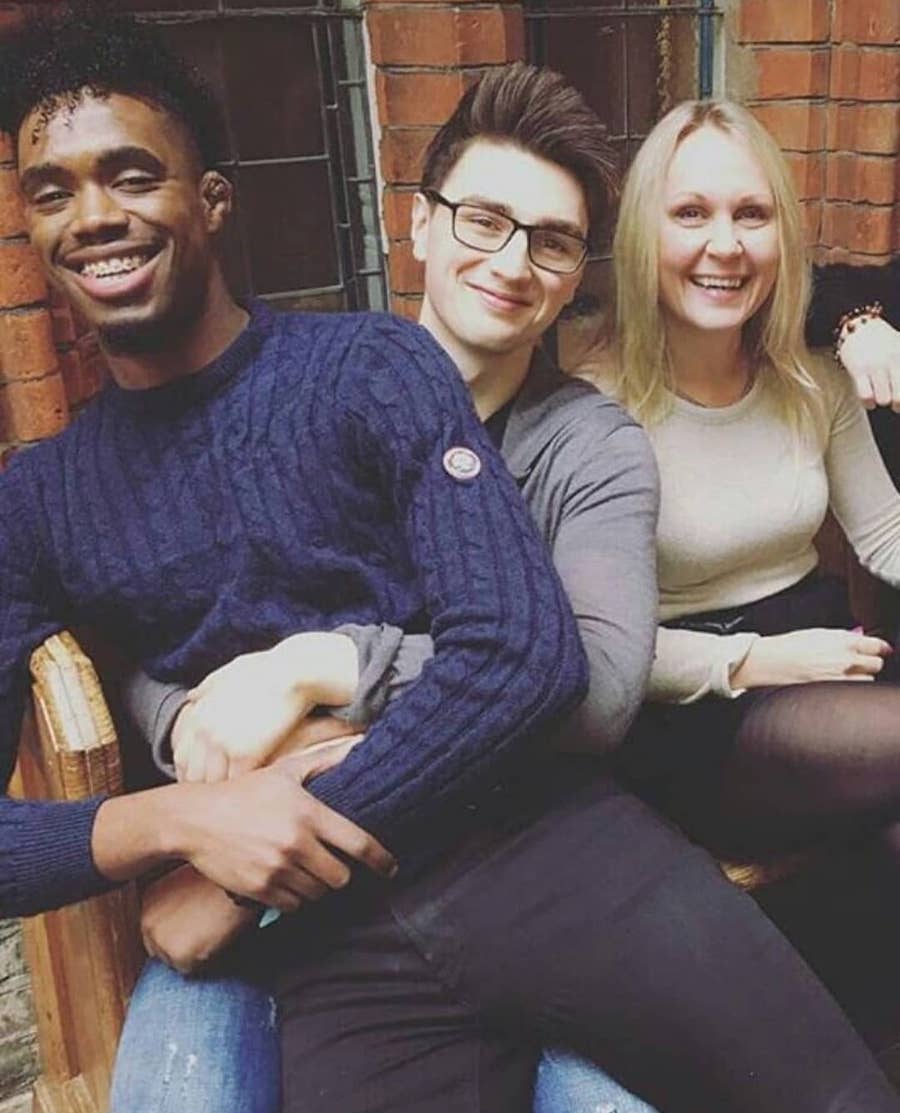 After being called out by Vloggers on social media for his strong support of Dalton Harris amidst the accusation, Bounty Killer had this to say. "Totally looking fafunky and none of us was aware of these actions or behavior before we posted him but funny thing how no vloggers never respond about the post or his musical skills," he wrote.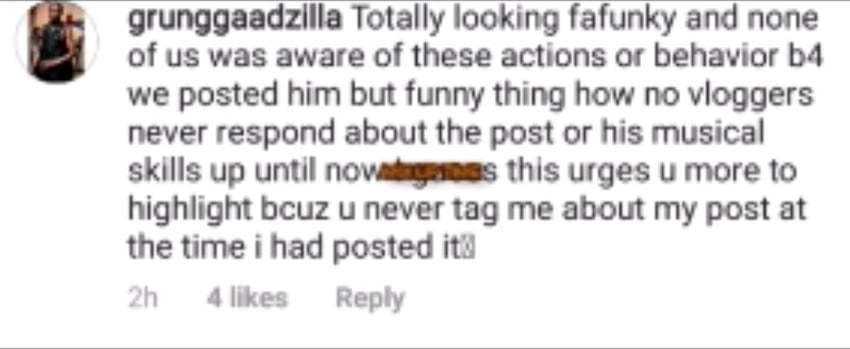 On a side note, Dalton Harris has since addressed the rumors saying he is not gay but has no problem hugging or sitting in another man's lap.