Dalton Harris is speaking out on some rumors claiming that he is gay.
X Factor UK contestant, Dalton Harris, is getting some backlash on social media from some folks back home in Jamaica. The brouhaha started when a photo surfaced online of the X Factor UK singer sitting on his fellow contestant Brendan Murray's lap. Murray also planted a kiss on his cheek which is not sitting well with some folks in Jamaica. Harris has since posted a statement on his Instagram Story as well as a video clapping back at his critics.
"If I didn't know myself I would have been broken today by all the ignorance!" Harris wrote. "I would have actually believed what you thought of me, good thing I know exactly who I am and I am far from broken… You cannot touch me mentally or in any other way. So believe me when I say I am not phased."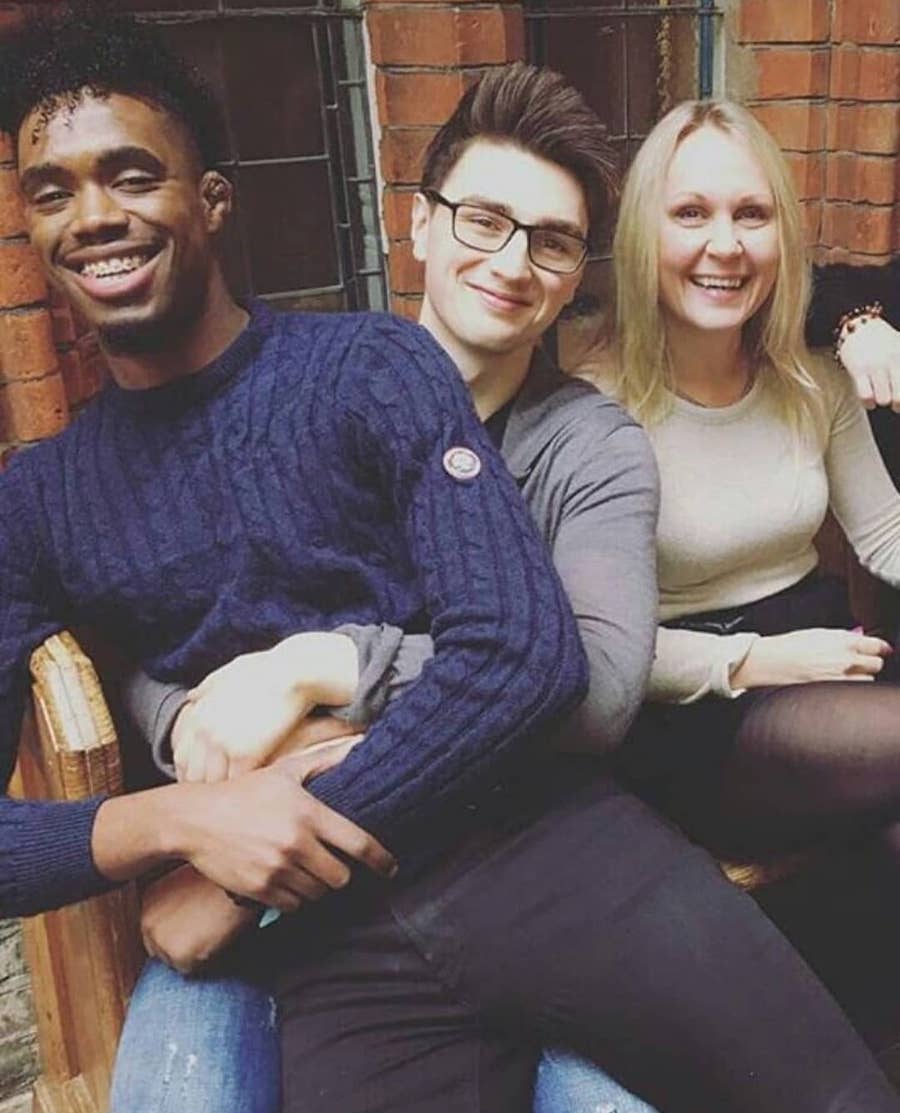 In the video posted on his social media pages, Dalton Harris made it clear that he is not gay, but he is one hundred percent secure with his sexuality. "If you are so uncomfortable with your sexuality that you feel that two dudes hugging is gay, then so be it," he said. "At the end of the day, I am here living out my dream."
The former Digicel Rising Stars winner later added that he is single and is not sleeping with anyone much less a man. Dalton Harris is currently one of the front-runners to win the 2018 X Factor UK grand prize. Last weekend he sang his way into the semi-finals and this coming week he is looking to make his way into the finals.
Dalton is also leading this week's iTunes downloads among the remaining contestants which put him in a good position ahead of the final showdown.