Spice creates history this week with her "Black Hypocrisy" music video.
Spice has proven herself to be a marketing genius and this week we saw the shock-value of her "skin bleaching" stunt paid off in a big way. Since Monday, you can't go on social media without seeing the dancehall diva trending. Her new video "Black Hypocrisy" was also a top 5 trending video on YouTube in the United States and number one trending in several countries around the world including in Jamaica.
The extra buzz surrounding her new content helped her to clock over 1.1 million views on YouTube making her the first dancehall artists to achieve this with a solo song. Other dancehall artists have received over a million views in the first 24 hours, but as a collaboration with other artists. The video already surpassed 1.5 million views, and Spice wants her coins.
"I am looking for these 1.589,200 people and the 70,640 people who commented on my page to BUY MY MIX TAPE #Captured. And don't cheat me, if you are in this lot support my music the real way don't just gossip CLICK THE LINK IN MY BIO AND PRE ORDER #Captured 20 songs. No manager no record company just determination," she wrote.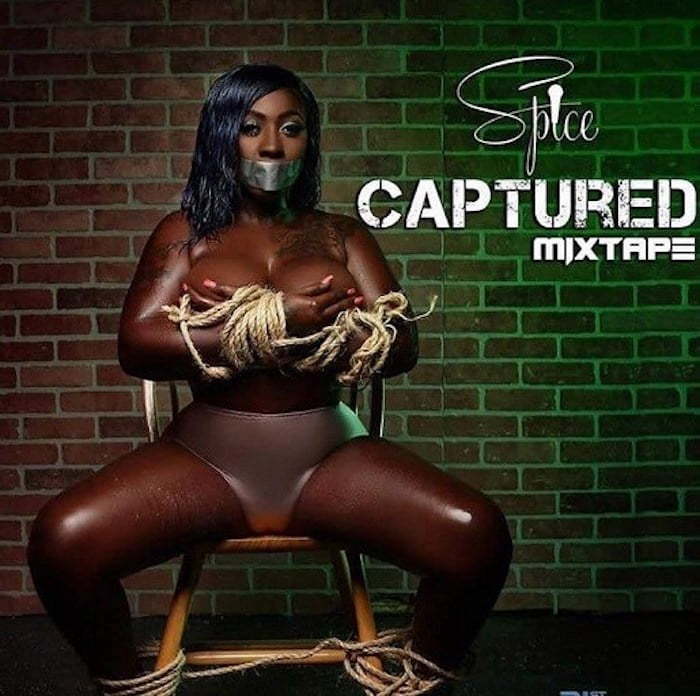 Spice has a lot to celebrate this week as she preps her new mixtape Captured, due on November 2nd. The project is now available on iTunes for pre-order, and we're told that her fans have been pre-ordering the project ahead of its release. This means that Spice is poised for a number one album on Billboard.
"Black Hypocrisy" is the first single off the project which will feature singles like "Under Fire," "Yaaas Goodie," "Gum," "Romantic Mood," and the title track "Captured." You can pre-order Spice new mixtape Captured on iTunes here. The project will also be available on Apple Music and Spotify for streaming.