Looks like Lil Uzi Vert has a case of the bitter ex.
Lil Uzi Vert and Instagram model Britanny Renner dated for a short time several months ago, or at least, so she claimed. In her recent rant on social media, the IG model says Uzi did her dirty and then left her high and dry. Base on what she is saying now, Uzi probably had a bunch of other chicks the whole time that he was seeing her and at the same time she thought that she was his main squeeze.
In a leaked audio recording, Renner says that she chased Lil Uzi Vert from city to city and he basically ignored her the whole time. "You know what's really crazy… is that when I originally got invited, I was not even going to go but it was so crazy like we were in the same city and you really weren't that pressed to see me," she said. "He didn't really care to spend time with me, and he didn't even respond to my text the day that I had text you."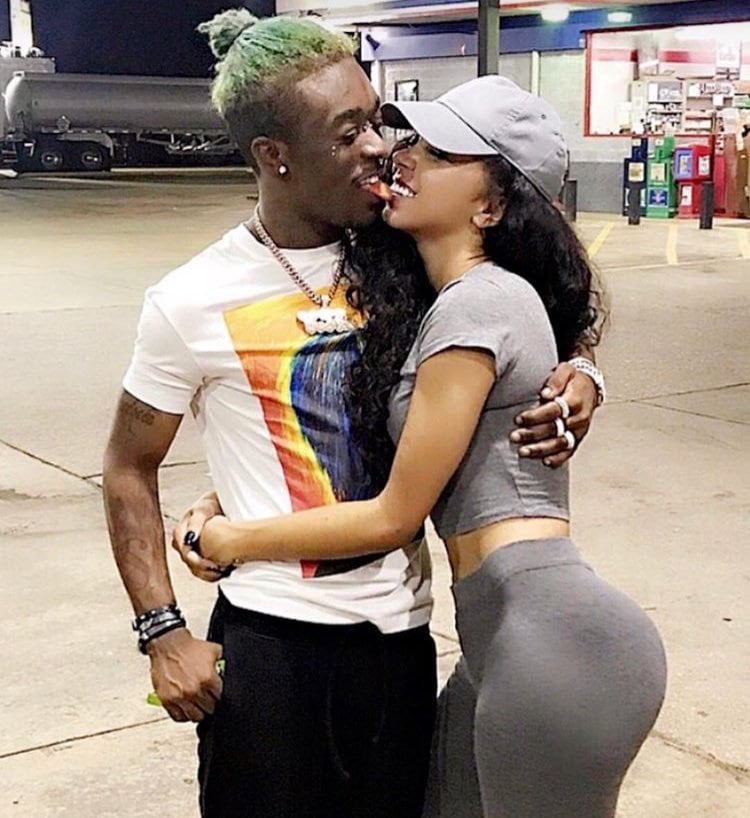 Renner added that she offered the box to Uzi and even offered to give him all her brains and he still put her on ignore mode. On top of that, she later found out that he has been smashing a bunch of other chicks the whole time. This story sounds like it will help Lil Uzi Vert more than hurt him because it will help clear up some of those gay rumors that have been floating around.