Cardi B poured iced cold water on rumors of a Nicki Minaj diss track.
Cardi B shut down the BET Hip-Hop Awards last night with a well-received performance. But by this morning she was dealing with rumors claiming that she has a Nicki Minaj diss track coming our way. TMZ ran a story this morning about Bardi's planned diss record aimed at her nemesis. This feud has been dormant for weeks now, and neither of the two female rappers have been saying anything about it until today.
Cardi B fired off a message on Instagram condemning TMZ for sending their photographers after her daughter and for then reporting what she calls fake news. "You see you really pressed my button a couple of weeks ago when ya had photographers literally stalk me and my daughter when i clearly said repeatedly I don't want to show my daughter," Cardi wrote on the Gram.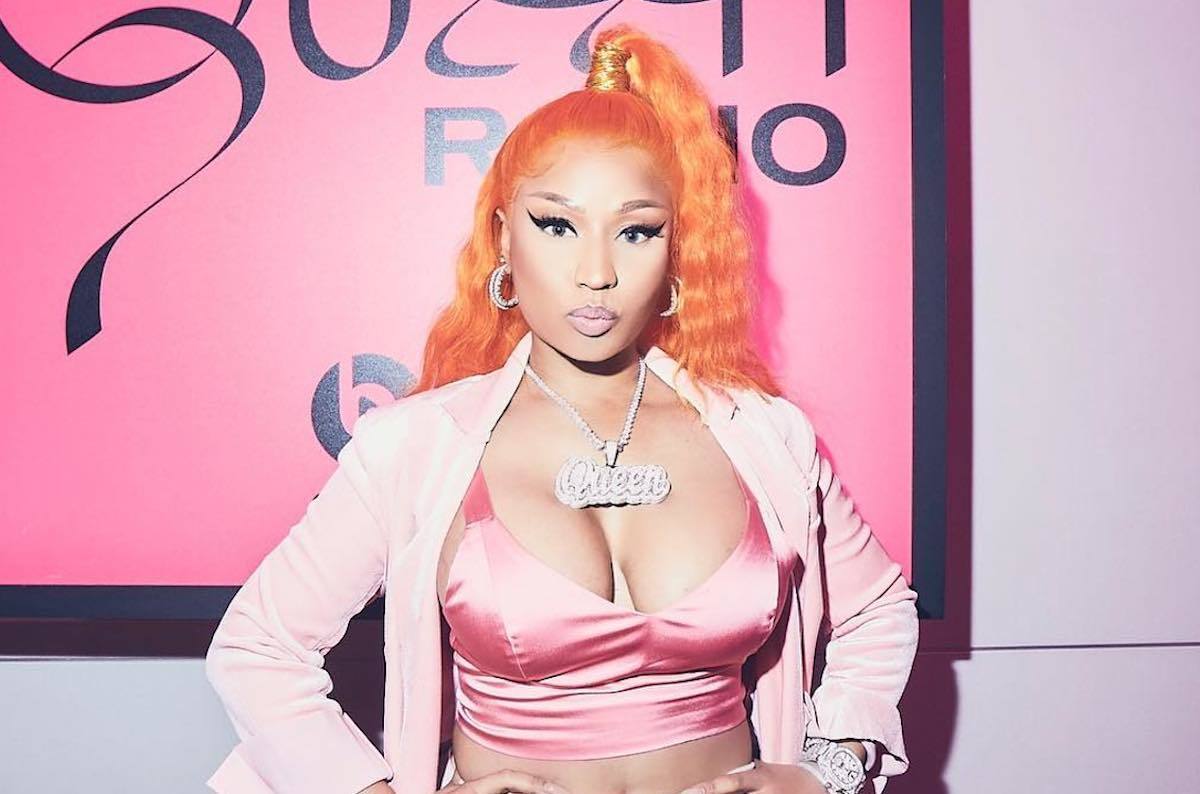 "Then ya constantly got me in ya blog spreading fake sh*t about me without doing ya research and even when we tell ya is not true ya still push it," she added before deleting the pots.
Cardi B also announced that her new single "Money" is coming on October 26th, which is just over a week from now. She is making it clear that the new track is not a Nicki Minaj diss and is just some new music that she is working on as she preps for her sophomore album. Her new single will give us an idea of what her next project will sound like. Her debut album Invasion of Privacy has been certified platinum.
The "I Like It" rapper copped four BET Hip-Hop Awards last night including Hustler of the Year, MVP of the Year, and Best Feature Verse for "MotorSport." "I'm thankful and I'm grateful," she said while accepting her award.