Alkaline drop a hot new single last night and now dancehall fans are calling it a Bounty Killer diss.
On Friday, Alkaline released a surprised new song "Nah Tell Yuh" which was produced by Lee Milla. In the gritty single, the Vendetta leader is making his enemies know that they can't just run up on him and hurt him because it will be a bloodbath. The diss track came just days after Alka and Bounty Killer butt heads on social media.
Killer reignited the beef between the two when he called Alkaline "dancehall's biggest freakazoid" during a rant about his disdain for Mavado. The MVP deejay then style Bounty Killer in a direct message calling him a b*tch and telling him to "s**k your mother." Grunggad posted a screenshot of the exchange on the Gram but then deleted it.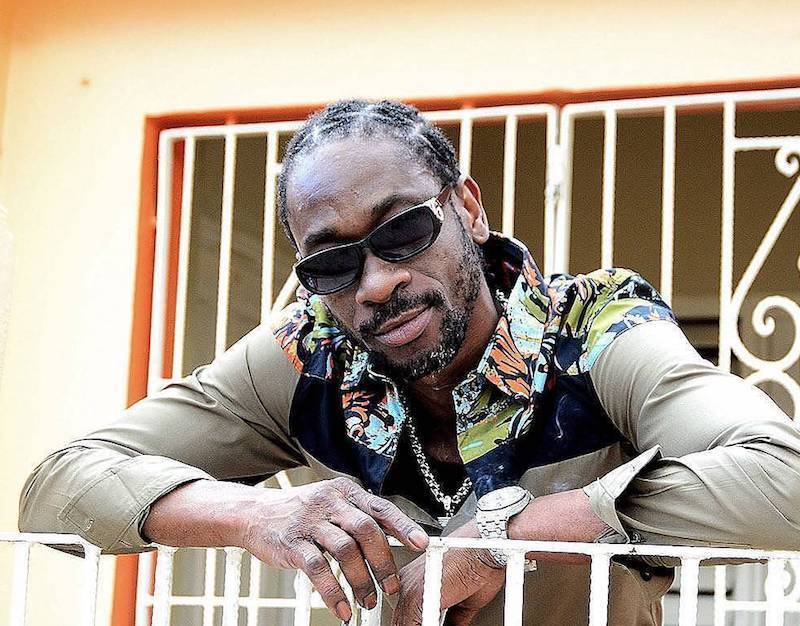 Alkaline explains why he disrespected Bounty Killer saying that the dancehall legend has been dissing him for years and he is no longer going to sit back and let it continue. Perhaps this gritty new track is another direct message to Killer.
"Anything a anything, them try but will never win / A holocaust when we go war / Dogs weh me par with a real murderer / We nuh take dis, we'll lef yuh pon the tar," the Vendetta hitmaker said in the intro.
Bounty also called Alkaline a nerd, and in this new track, Alka is making it clear that he is a badman and his friends are killers so step to him at your own risk. "Dark and wicked never soft, man rigid / Shoulda see him face how him get bummy and timid / We hop out a the Probox and catch the fool a play scrimmage / Four piece to him chest and ball game finish," Alka deejays.
Listen to the song "Nah Tell Yuh" below.