Bounty Killer says Busy Signal is greater than Vybz Kartel and Mavado.
Bounty Killer dished out a lot on Instagram over the past weekend, and whether or not you agree with his statements, he does carry a lot of weight behind him because he brought all these artists we are talking about to the forefront of dancehall. One dancehall fan asked Killer who is the best artist out of the Alliance between Vybz Kartel and Mavado.
"No bias or disrespect but skillfully and successfully it's Busy Signal," Bounty Killer said. "He sold platinum with Major Lazer, toured the most even when he couldn't go to America, he had more album sales he mastered recording and live performance. Vybz Kartel is the baddest but Busy is the best he can fit on any platform now Jamaica House, Soca you name it, he is Alliance most rounded and polished artiste."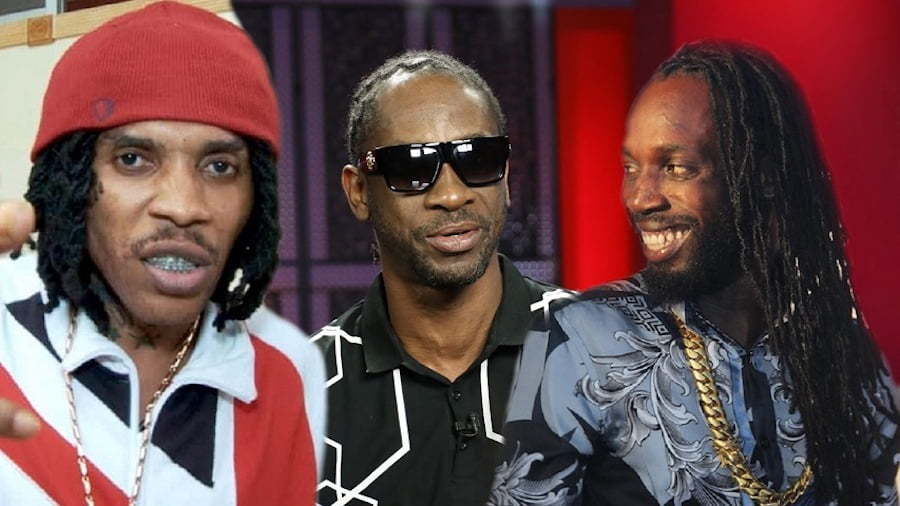 While a lot of fans agreed with his statement, there were some who thinks differently. Vybz Kartel fans will say he is the greatest Alliance deejay, and Mavado fans are saying he is the most successful artist out of the Alliance.
Bounty Killer gave rise to all of these artists, so he will know which of them is the best, but music sales and the charts don't lie, and Busy Signal is selling the most music of the three.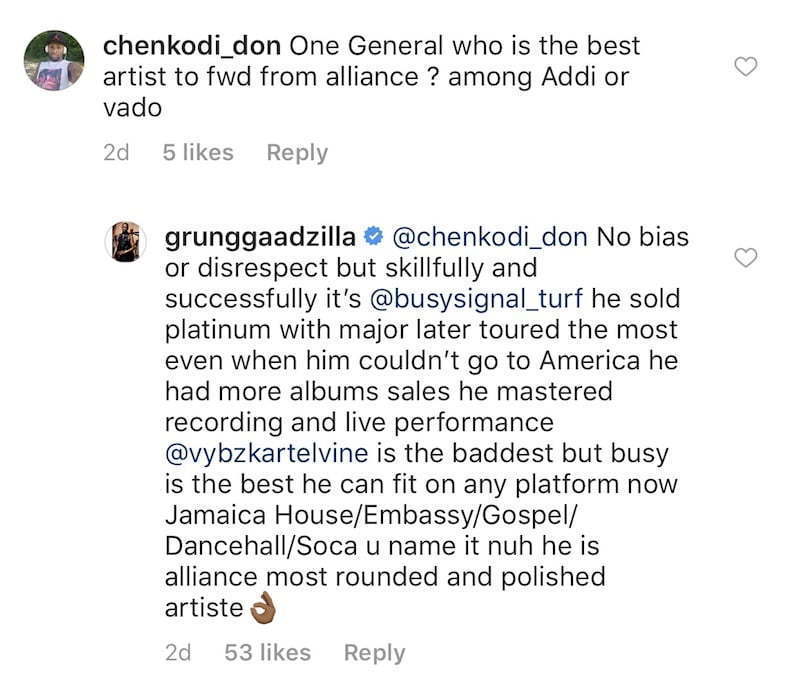 Of the three dancehall titans, Vybz Kartel has the most fans and is the most lyrical acclaim. Bounty Killer is also correct when he says that Busy Signal is touring the most since he is almost always touring.
Mavado built a name for himself and will go down as one of the greatest of all time in dancehall. His unique singing voice gives him an edge over Busy and Kartel in the sense that he can sing and as well as deejay on the same song.