Nas drops his new album Nasir is now hear and you can listen to it below.
Nas link up with Kanye West for his new album Nasir and it's shaping up to be one of the best albums of his decorated rap career. Kanye executive produced the album, just like he did Pusha T's and Kid Cudi's albums. The reviews for Nas new album Nasir are pouring in from fans and so far everyone is pretty much agreeing that it's a masterpiece.
On Thursday night, Mass Appeal Records and Def Jam hosted a live listening party in New York and broadcast it live via YouTube. The stream was off to a bad start but then they managed to get some more bandwidth to fix the buffering.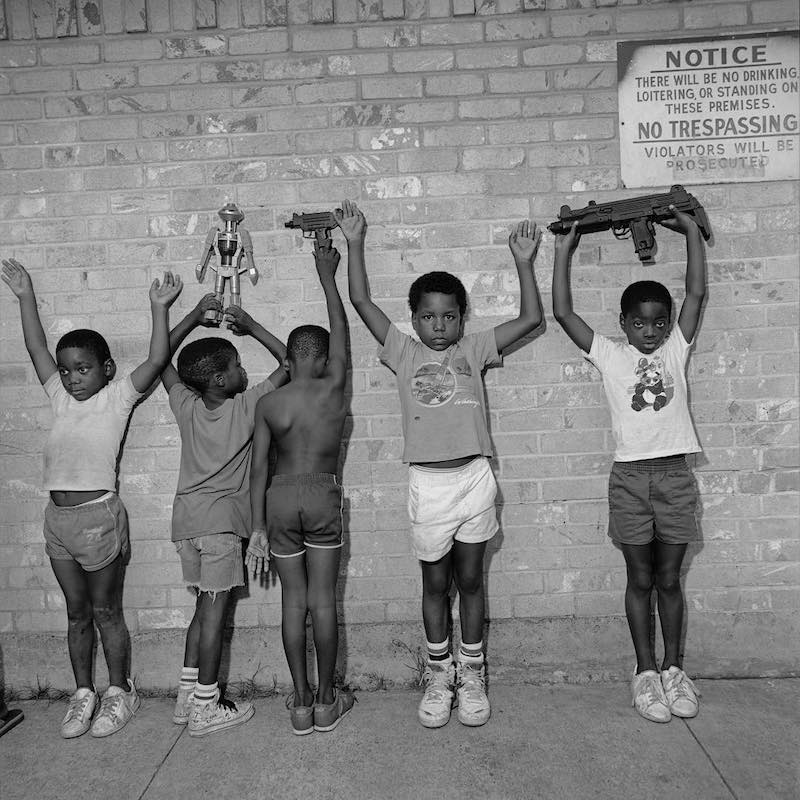 With regards to the album Nasir, the project comes with seven songs, which has become the norm for Kanye West these days. You can expect singles like "Everything," "Bonjour," "Not for Radio," "Adam and Eve," "Cops," "Simple Things," and "I Can Explain."
The single "Bonjour" samples Slick Rick's old classic "Children's Story" and sees Nas showing off his lyrical prowess that will make you instantly forget all the mumble rap songs that you ever listened to in the past year. Kanye West and The-Dream are featured on the dope single "Simple Things."