Whitney Houston's family is not happy about Pusha T using her bathroom photo for his album cover art.
Pusha T says it was Kanye West idea to acquire the rights to the photo for $85,000 and slapped it on the cover of his new Daytona CD. The G.O.O.D. Music rapper says Ye called him up in the middle of the night and informed him of the decision saying the image represents what the album is about.
Nevertheless, Whitney Houston's fans and family are pissed off about it and are considering what legal action they can take. "I get it. I get the correlation (sans my aunt but the photo itself), and I actually love the album," Whitney Houston's nephew Michael Houston told GMA.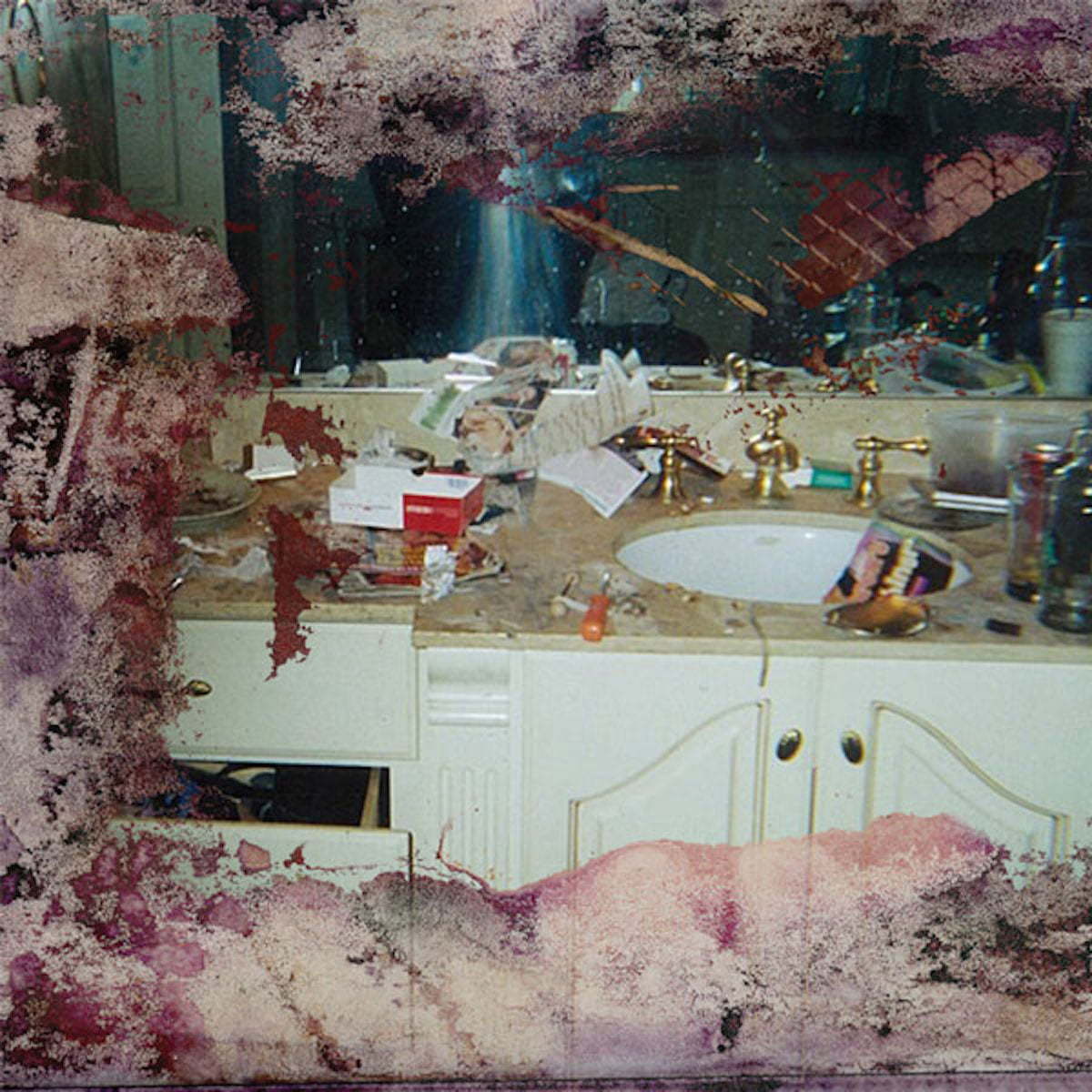 Other members of the Houston family have also been weighing in calling the album art despicable and tacky. Still, Pusha T and Kanye West have not wavered in their decision to use the photo and their marketing stunt might be working because the album has been well received since its release on Friday and is projected to sell 75,000 units in the first week and is expected to debut at number three on the chart.
The album could get a small bump thanks to Pusha T's beef with Drake, but so far he has been getting pummeled by the 6 God.