Drake new diss track "Duppy Freestyle" for Pusha T is the hottest topic in hip hop this weekend.
The 6 God surprised us all when he dropped the blistering diss track on SoundCloud on Friday afternoon going after Pusha T and Kanye West got caught in the crossfire. Rap fans immediately started asking what's the meaning behind "Duppy Freestyle." Those of you who are from Jamaica will automatically know the meaning, but for our large non-Jamaican audience we will attempt to explain the true meaning behind Drake's hot new diss record.
The word "Duppy" in Jamaican means ghost or malevolent spirit. If you happen to grow up with a Jamaican grandparent then they would more often than not have some duppy story to tell you. These days the word duppy has become entrenched in a side of Jamaica that we all want to go away, and that is the gangster lifestyle that has taken roots in sections of the island. So if you hear a Jamaican say something like "duppy him" or "let's turn him into a duppy" then they really mean kill you and turn you into a ghost. Just a few months ago, cops in Jamaica take down one of the island's most notorious gangsters name Duppy Film.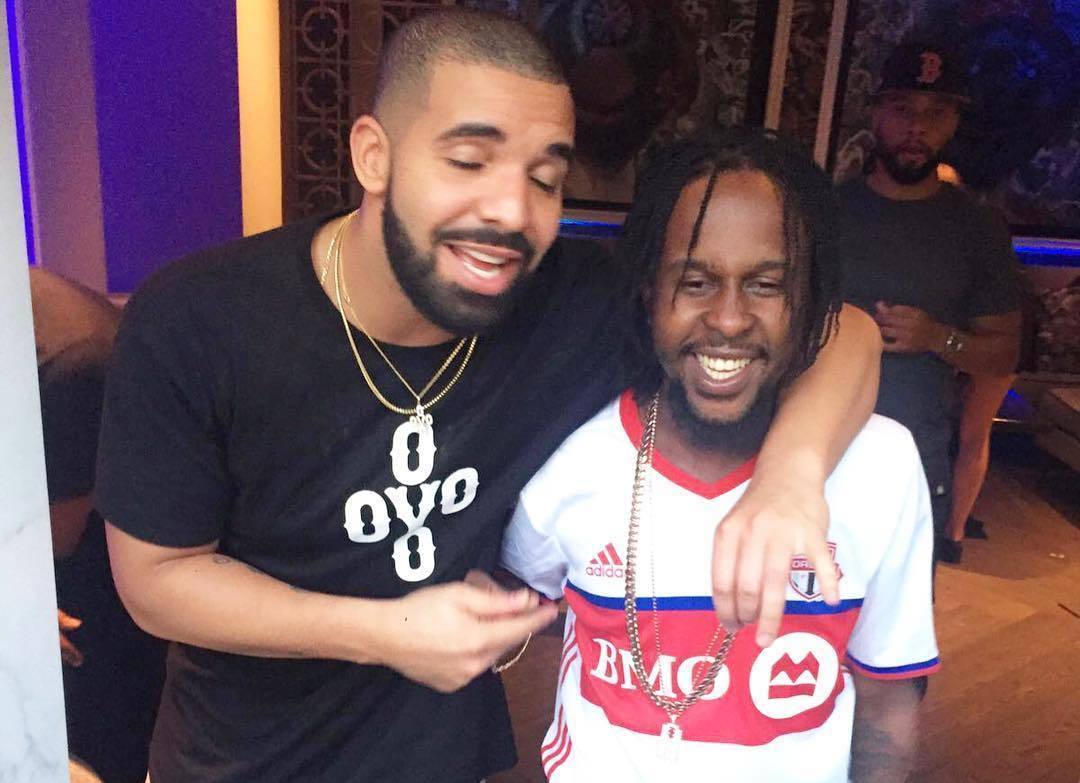 Duppy also has roots in Central Africa as part of Bantu folklore. Most of the Jamaican population roots can be traced back to that region of Africa having been brought across the Atlanta to the Caribbean during slavery. Nevertheless, the word "Duppy" is very popular in Jamaican culture.
Drake is from a section of Toronto where there is a heavy Jamaican contingent and some of his close friends are of Jamaican heritage or are Jamaicans like Popcaan. Drake is even now dating Jamaican beauty, Malaika Terry. Some of his biggest songs are influenced by Jamaican dancehall music and almost his entire Views album is made up of dancehall bangers.
"Duppy Freestyle" is a hardcore rap diss record, but you can see where Drake once again drew inspiration from Jamaican culture "him just duppy Pusha T." Nevertheless, something tells us that unlike Meek Mill, Pusha T won't go down so easy and is probably in the studio now with Kanye West recording a new diss track.
So will Drake come with a "Duppy Part 2?"