Vybz Kartel went HAM on weave wearing black women for criticizing his white girlfriend.
The incarcerated dancehall star issued a blistering take-down of black women for wearing false hair and nails while criticizing his white girlfriend on Instagram. Vybz Kartel is pretty much telling black women to check themselves for coming for him and his girlfriend. Earlier this week, Kartel posted a photo of his Turkish girlfriend on IG and his fans immediately went on the attack and then he pushed back calling them "simple-minded" for hating on her.
Two days later, Vybz Kartel posted another blistering attack and our Gaza sources are telling us that the deejay is very upset about the criticizing laid out against his girlfriend. "99.99% of Black Women (1)cream their hair or (2)wear "caucasian" wigs," Kartel wrote.
We're told that Vybz Kartel feels strongly enough about it to the extent that he wrote a song about it. He also disabled the comment section on the post because he is not interested in hearing anyone's opinion.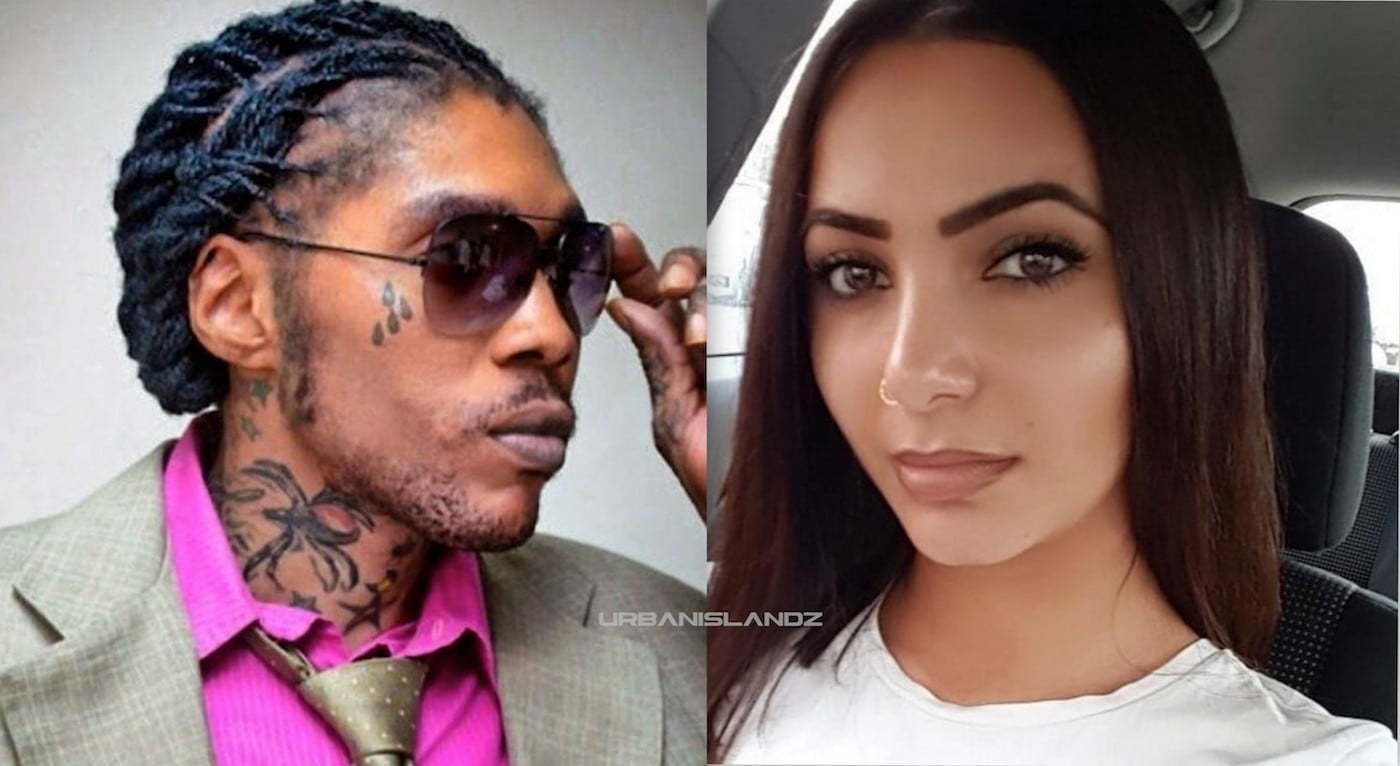 "They Braid their hair, put GLUE on it and cover it with a wig made from the WHITE WOMEN HAIR," Kartel added. "Then they flash it as if it their own while taking selfies or pretty pics at parties. Question; ARE YOU BRAZILIAN? But u want BRAZILIAN HAIR! Or some other form of hair that is NOT African. As a matter of fact, BLACK PEOPLE CALL WHITE PEOPLES HAIR "pretty hair". Smfh I've seen black ppl in church with cream hair and false hair praying to god. You're hypocrites!"
Vybz Kartel ends his statement by saying, "BLACK PEOPLE CHECK YOURSELF BEFORE YOU CHECK SOMEONE ELSE." Kartel previously came under heavy criticism for bleaching his skin and even back then he pushed back against his critics by calling them, hypocrites.
Vybz Kartel, whose real name is Adidja Palmer, will be back in court tomorrow for a pre-appeal trial hearing. The trial is set for July 9th.