Beenie Man girlfriend Krystal Tomlinson has one message for his daughter Desha Ravers, "no drama around here."
Last weekend, Beenie's outspoken daughter Deshagaye "Desha Ravers" Davis blast Krystal Tomlinson during an interview saying that she has no respect for her because they are both the same age. "She is my age so I am not going to have no type of respect for her at no point, she never tried to build a relationship with me, she just tried to be an enemy with me," the Ravers Clavers dancer said.
Krystal Tomlinson has one simple response to the drama, contact Shona Rhymes, who is the writer for the hit TV series Scandal. "If you've started following me for any other reason but #GoodVibes let me apologize for wasting your time," she wrote on Instagram Stories. "You have the wrong page. For more Scandal follow @shondarhymes."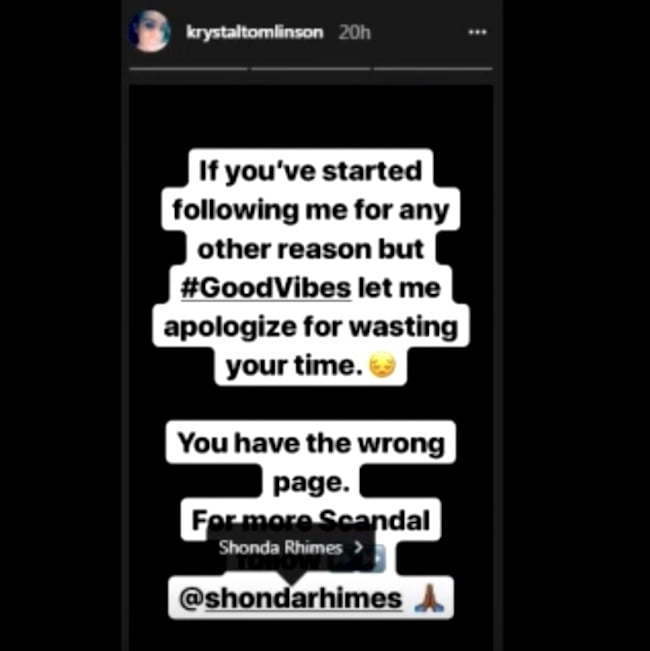 Krystal later added in a post that she is just getting started on her journey after some fans criticized her for acting like she already made. "There are people who genuinely believe that I have "arrived" but that's only because they have no clue where I'm headed," she wrote. "I've been told it's time for me to slow down and take it easy because I've made it…but nobody told them that I never allow strangers to set my standards. That's an inside job."
Beenie Man clearly cosigned her statement because he re-post the same photo on his IG page.