Buju Banton is only months away from being released from prison but there is a major development related to his case.
Ian Thomas, who was arrested with Buju Banton in 2009, was arrested in Florida last week and charged with money laundering and unlawful use of a communications device charges. If you were following the case closely between 2009-2011, then you would have already known who Ian Thomas is. The 51-year-old was arrested with Buju Banton and James Mack and slapped with drug trafficking charges.
Thomas and Mack took a plea deal and was given reduced sentences, but Buju, real name Mark Myrie, fought his charges and lost. The reggae singer was sentenced to ten years in prison for three counts of cocaine charges. The singer says he knew Thomas since he was 19 years old. Thomas and James Mack were released from prison in 2013 and now he finds himself in more legal troubles that could see him spending years in prison.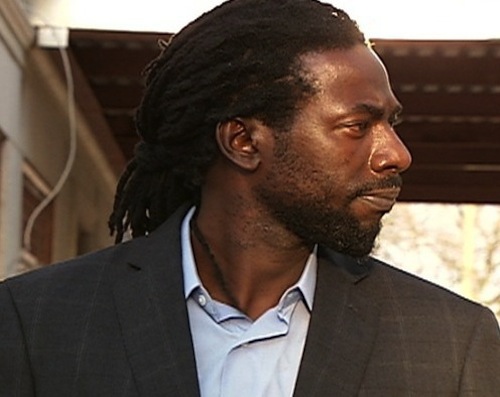 Buju Banton's defense support committee says this latest development vindicates the singer and shows that Thomas was not a credible witness. "This arrest shows that he (Thomas) was not credible, and we have always had an issue with that from the get-go," the committee said. "Here it is he turned against Buju, entered a plea bargain, got a reduced sentenced, and almost immediately after, on his own, he's found with drugs and arrested. They were the ones caught in the warehouse in 2009. Mark [Myrie] was arrested at his home. It's clear at this point who was the drug dealer."
Buju Banton says he was entrapped in a drug deal with police informant Alexander Johnson who claimed that the singer introduced him to Thomas and Mack. The two men were arrested at a warehouse in Miami while trying to make a drug deal. Cops showed a video footage in court of Buju tasting cocaine in said warehouse, but the singer says he was just doing it to make it seems like he was a legitimate drug dealer.
Buju Banton release date is set for December this year. He will also be deported to Jamaica.