Beenie Man says it's an honor being compared to younger acts like Vybz Kartel and Alkaline.
The girls them sugar says he is tired of being compared to old heads like Bounty Killer and wants the younger generation to aspire to be him, which is not a bad thing. When Vybz Kartel named his last album King of the Dancehall, there were some rumors that Beenie Man was upset but now is putting those rumors to bed sort of. The dancehall legend says he is honored that the incarcerated deejay aspires to be like him.
It might sound like sarcasm but Beenie is dead serious and the Gazanation fans are already circling his social media accounts like a pack of pit bulls. "Weh mi like, dem stop compare mi wid mi peers, dem start compare me with di younger artistes," Beenie said. "Mi like dat. Dem stop compare me with Bounty, dem start compare me with Kartel. Dem compare mi wid Alkaline, mi like dat."
"If Kartel wah be me, dat a great thing," the Doc continues. "Mi respect and love dat. Dat show me how great mi is. Mi love dat."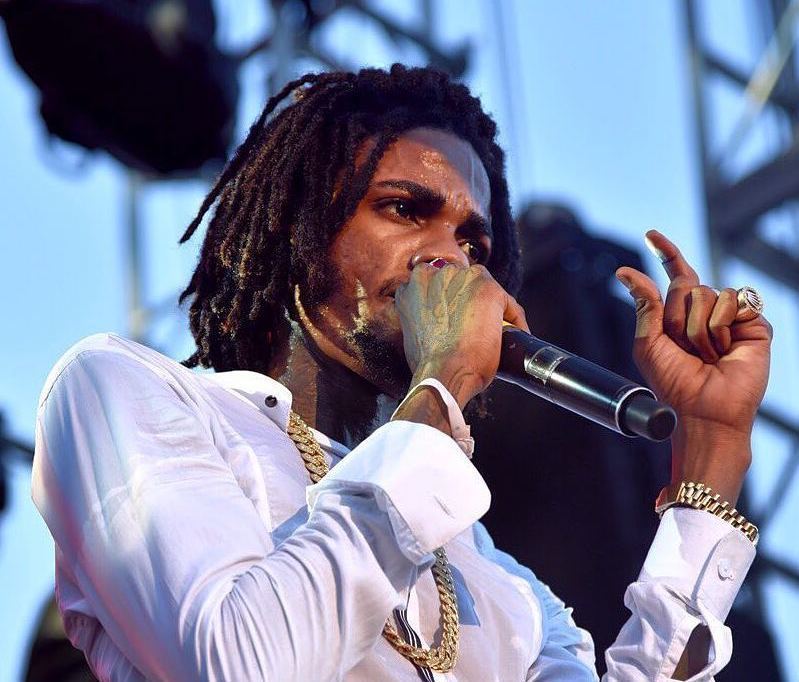 Beenie Man and Vybz Kartel are two of the greatest dancehall artists of all time, as to who is greater, that's a debate for the fans to handle. Alkaline is building a name for himself and whatever he is doing is working for him. He is arguably the leader of the new generation of dancehall acts with enough influence to catch the attention of veterans like Kartel and Beenie.
Back in 2015, Beenie Man says Vybz Kartel can't be the king of dancehall and be behind bars. "You have to respect Addi work ethics, but him alone caan move dancehall forward," he said. "The king caan allow the general fi run the army. Mi run the place already and mi a go dweet again."
The "Rum and Redbull" deejay also has his own issues with Alkaline. A year ago, Beenie told the audience at Galiday Bounce that Alka has been saying that he is not doing any more shows in Jamaica. "him not doing no more shows in a Jamaica him done with dirty Jamaica and him not performing for us," he said on stage. The Vendetta deejay shot back calling the story a lie and a few months later he performed at his own concert "New Rules" in Kingston.