Nas is stepping out with his new girlfriend Tasha Smith but where is Nicki Minaj?
Last month, reports surfaced confirming that Nas and Nicki Minaj have broken up. A little birdie told Urban Islandz that Nas was the one who pulled the plug on the relationship and Nicki Minaj is taking it very hard. In case you have any doubts about how credible this source is, then check Nicki's social media pages, she has gone ghost for over a month now and she even disabled the comments on IG and deleted her bio.
Our sources say the rap legend and the actress have been dating since the fall of last year and he dumped the Young Money emcee from around that time. Nas and Smith have been spotted for the first time out in the public about two weeks ago leaving TAO in Hollywood. The pair were snapped leaving the restaurant with a doggy bag and a big smile on their face and they weren't hiding their affection for each other. We're told that the Illmatic rapper is head over heels for the Boston Common actress.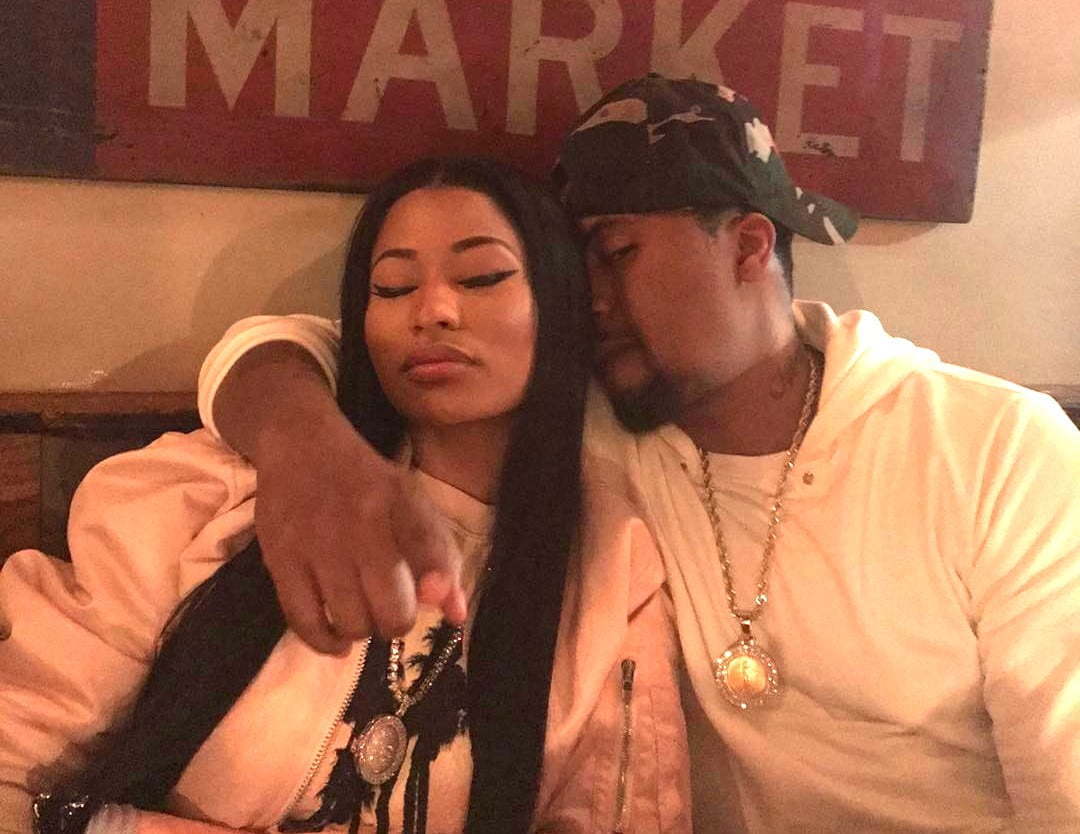 Nas and Nicki Minaj dated for about five months before their split. The pair started dating in May last year when they were spotted cozying up at a restaurant owned by the rap icon in Brooklyn name Sweet Chicks. A few months later, the "No Frauds" rapper helped Nas celebrated his birthday in New York in September.
The last post that Nicki Minaj made on social media was a pic of herself next to her new Casper mattress which she captioned, "Love it @casper haven't slept in daze." The pic looks like she was in the studio which means she has been busy recording her long-awaited new album. Nevertheless, her fans have been freaking out after not hearing anything from her for six weeks. We're told that she is just taking a social media detox while recording some new music.
Nas and Tasha Smith? pic.twitter.com/9dPmXdlv72

— footages. (@fckwithWILLY) January 24, 2018
"Notice how Nicki Minaj went away for a month and allowed Cardi B to prosper," one of her fans wrote. "After a collaboration, after congratulating her on her #1 hit, I never want to hear that Nicki Minaj isn't for other female rappers succeeding. I'm happy she didn't turn out like Lil Kim."