DJ Khaled reveals the star studded guest list for his Grateful album on Friday and it includes collaborations from dancehall giants Mavado and Sizzla Kalonji.
Mavado appeared on Khaled's last album and made the cut for this new body of work, but Khaled who has always been a huge fan of Sizzla, decided to include the Judgement Yard deejay. Sizzla will appear on the intro single "I'm So Grateful." Mavado is on the last full length single "Unchanging Love." The LP is executive produced by Khaled's son Asahd Tuck Khaled.
Among some other big names on the project includes Beyonce, Jay Z, Drake, Rihanna, Justin Bieber, Lil Wayne Chance the Rapper, Travis Scott, Nicki Minaj, Future, Rick Ross, Migos, Gucci mane, and more. The album comes with 23 tracks and will arrive on June 23. Grateful is shaping up to be DJ Khaled's biggest album to date with so many big names.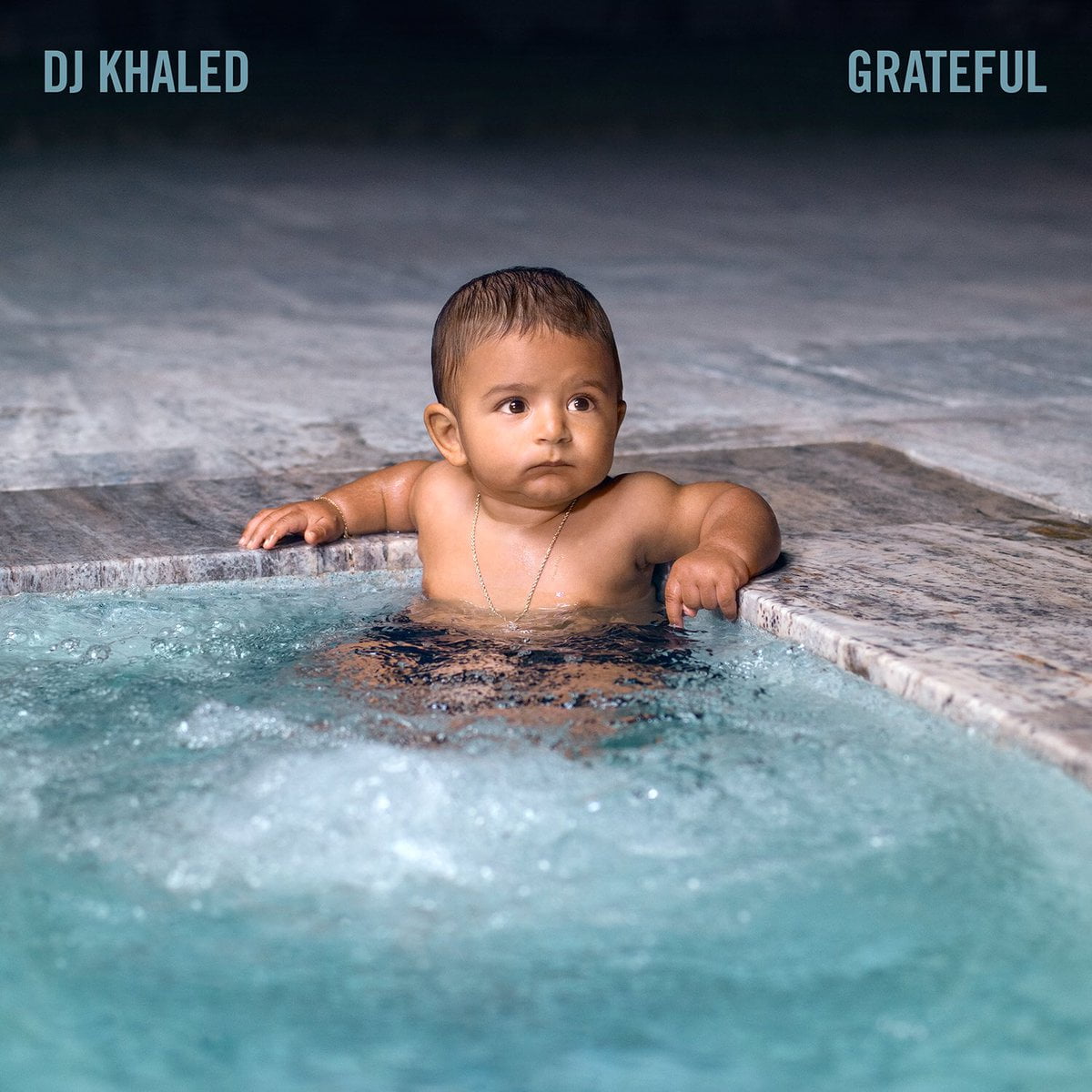 DJ Khaled album Grateful Tracklist:
1. "(Intro) I'm So Grateful" Feat. Sizzla
2. "Shining" Feat. Beyoncé and Jay Z
3. "To the Max" Feat. Drake
4. "Wild Thoughts" Feat. Rihanna and Bryson Tiller
5. "I'm the One" Feat. Justin Bieber, Quavo, Chance The Rapper and Lil Wayne
6. "On Everything" Feat. Travis Scott, Rick Ross and Big Sean
7. "It's Secured" Feat. Nas and Travis Scott
8. "Interlude (Hallelujah)" Feat. Betty Wright
9. "Nobody" Feat. Alicia Keys and Nicki Minaj
10. "I Love You So Much" Feat. Chance The Rapper
11. "Don't Quit" Feat. Calvin Harris, Travis Scott and Jeremih
12. "I Can't Even Lie" Feat. Future and Nicki Minaj
13. "Down For Life" Feat. PartyNextDoor, Future, Travis Scott, Rick Ross and Kodak Black
14. "Major Bag Alert" Feat. Migos
15. "Good Man" Feat. Pusha T and Jadakiss
16. "Billy Ocean" Feat. Fat Joe and Raekwon
17. "Pull a Caper" Feat. Kodak Black, Gucci Mane and Rick Ross
18. "That Range Rover Came With Steps" Feat. Future and Yo Gotti
19. "Iced Out My Arms" Feat. Future, 21 Savage, Migos and T.I.
20. "Whatever" Feat. Future, 2 Chainz, Young Thug and Rick Ross
21. "Interlude" Feat. Belly
22. "Unchanging Love" Feat. Mavado
23. "Asahd Talk (Thank You Asahd)"