Ishawna is teasing her fans with an upcoming collaboration with Vybz Kartel titled "Washer Dryer."
So far we know that the single is being produced by TJ Records which is own by TJ Linton. Rumors of Vybz Kartel and Ishawna working together has been circulating since last month. But sources inside the Gaza exclusively told DHH that Kartel will not be doing a "Equal Rights" remix or any similar type of song. Our sources are now saying that the new single will be raunchy but not a similar theme to the extra raw and in your face "Equal Rights" single.
"No this is a different type of song from equal rights, as I said before leave Addi (Vybz Kartel) out of that," sources said. "This is brand new sexy single for the ladies and them man can listen to and have a good vibe." Vybz Kartel is notorious for doing "freaky" songs and was even recently chided by Bounty Killer for previously releasing such dancehall music. Ishawna also felt the wrath of the dancehall legend during a recent show in Portland where both artists were the headlining act.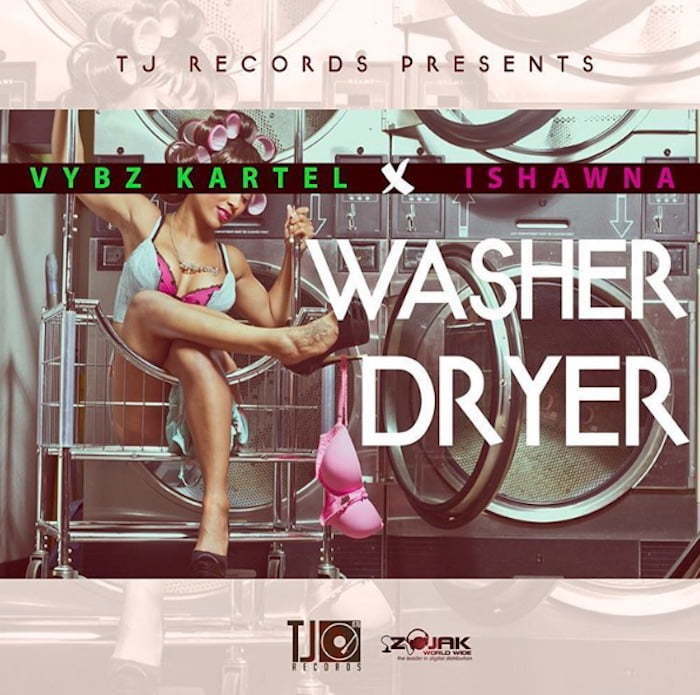 Do you think Ishawna and Vybz Kartel new single "Washer Dryer" will be fire? Share your thoughts in comments below.