Drake and Tory Lanez ended their beef and sources are saying that they did it for their city Toronto.
Both the 6 God and Lanez posted two photos of them together with a telling caption. "The city needs more of this and less of that," Drizzy wrote in the caption. "This is good for Toronto music scene and the city on a whole," a source inside OVO told Urban Islandz. "It's all about unity right now the 6 God is at the top of his Game, Tory is doing his thing big, XO The Weeknd dominating R&B so the city is winning right now and it can only stay that way if we come together instead of out their beefing with each other."
Sources told us that they two artists made peace a few weeks ago through a mutual associate. "At the end of the day 6 God never had a problem with Tory and I doubt he ever had a problem with us," sources added. "A lot of what took place was fueled by some of the fans and some other hating nig**s. We are past that now and all is good let's all be great and continue to do great music."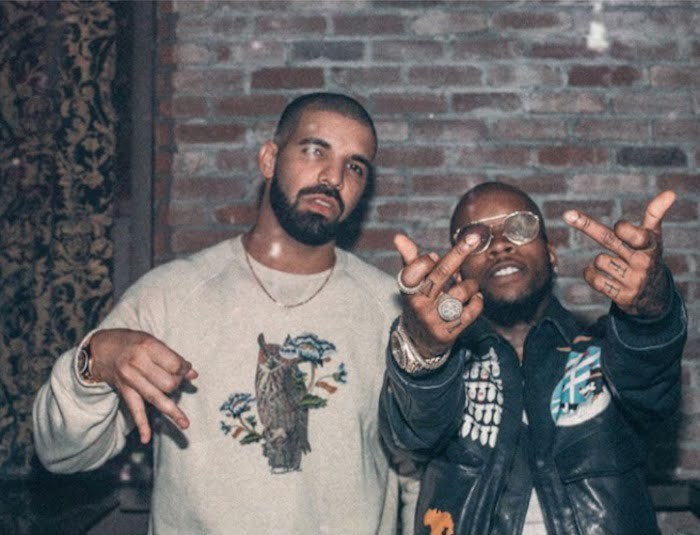 Long before they made peace, Drake took a few shots at Tory Lanez after he did a remake of his smash hit single "Controlla." Drizzy later released a song titled "Summer Sixteen" where he dropped a few bars aimed at Lanez. "All you boys in the new Toronto want to be me a little / All your exes know I like my O's with a V in the middle / You would love it if I went away or didn't say nothing else / How am I keeping it real by keeping this sh*t to myself? / You was never gang, gang, gang, gang, you was never one of us," Drake raps.
Tory Lanez did an interview last year where he said that he don't have a problem with Drake and when he released the infamous "Controlla" remix he simply liked the song and decided to do his own version. "Y'all gotta really look at that line," Lanez said about the Drake line on Summer Sixteen." "If he was talking about me, I definitely don't want to be…I want to be me, the greatest me I can be. So after that was done, what kind of relevance did that hold?"