Drake fans will enjoy hearing this news. More Life will not be exclusively released on Apple Music.
So for his millions of fans who might not have an Apple Music subscription, and might have a subscription to other services like Spotify, TIDAL, and Amazon, this is good news for them. It's almost a guarantee that More Life will be available on iTunes/Apple Music tomorrow, March 18. But now that we know it will be available on other streaming platforms we will post links to these for you.
Yesterday, Spotify posted a teaser on Twitter that the playlist is coming on their platform. This makes perfect sense that Drake and Cash Money would want to branch out to these streaming services since Spotify still hold the top spot for the most subscribers of all the music streaming services. Pitchfork also reported that sources close to Amazon confirmed that album will be on their platform.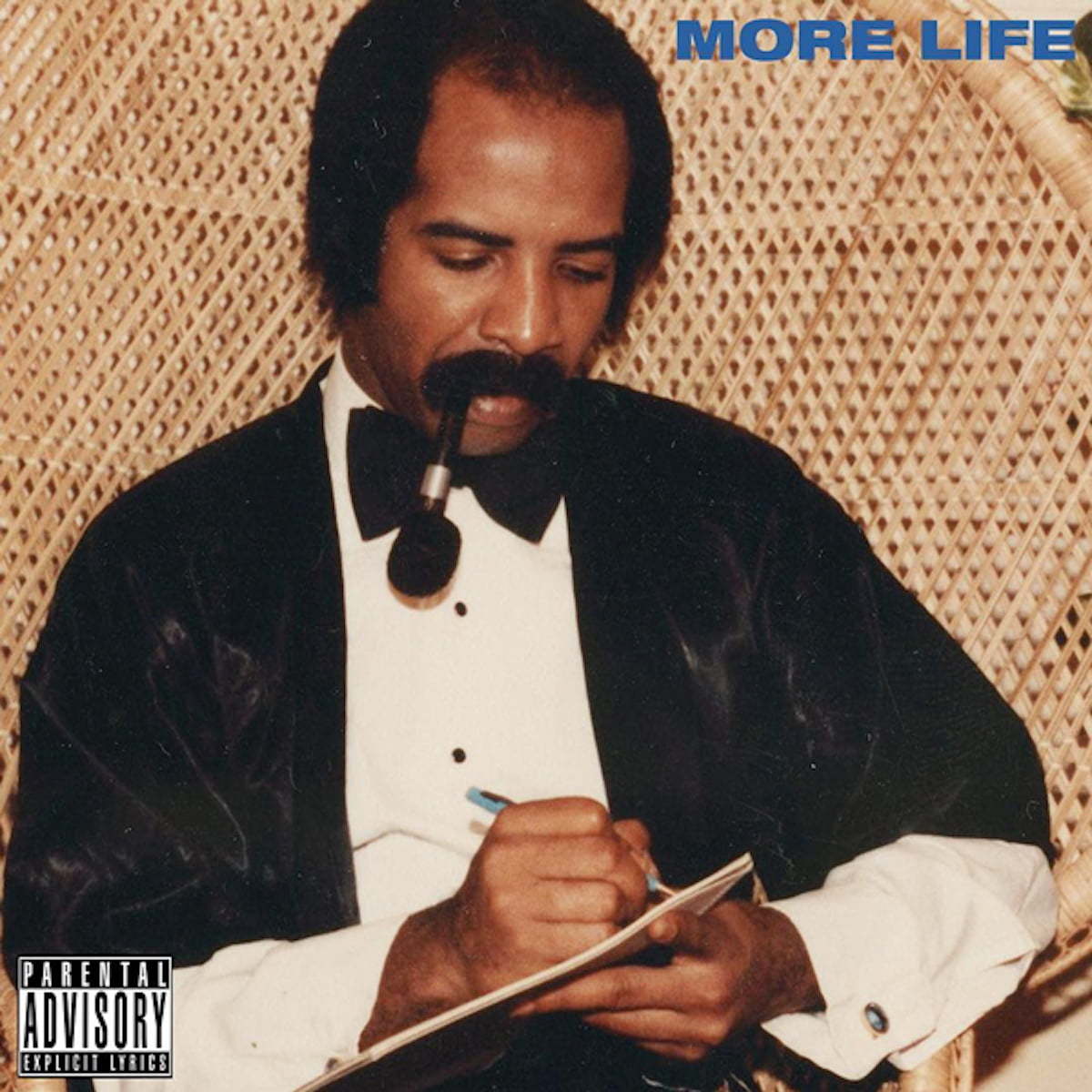 Drake, who is currently on the last lap of his Boy Meets World tour in Europe, did an interview with Cal Cast in January where he revealed that More Life is in conjunction with Apple Music. "It's something I'm doing in conjunction with Apple," Drake said. "Usually, in between albums, artists would do a mixtape but I'm doing a playlist with Apple. It's sort of the same concept. It's not an album but it is a body of work I'm creating, just to bridge the gap between my major releases, to keep people excited, give people new music, let people know I'm still hungry."
Last year, Drake had the most streamed album on Spotify with his landmark album Views reaching 3 billion streams on the platform. His song "One Dance" also reached a billion streams which was the most streamed single on the platform in 2016. Can he pull these numbers with More Life?