Drake's Jamaican connection runs deeper than we thought. In his new interview he discusses his love for Bob Marley and she some lighter on More Life.
The 6 God rarely gives any interviews these days, he is simply just too big for that but last night he made an exception and surprised his fans with a one-hour sit down with John "Coach Cal" Calipari on his podcast "Cal Cast." Calipari is the basketball head coach at University of Kentucky and is a longtime mentor of the rapper. The interview was very in-dept and touches on a number of topics including his delayed album More Life, reggae music legend Bob Marley and even Degrassi.
Drake says he not only listen to Bob Marley music all his life, but also pay close attention to his very way of life. "I definitely would have loved to sit with Bob Marley," the Toronto rapper said. "I've listened to his music my entire life. I've studied his life. Listening to him speak in interviews I've seen, knowing what he stood for, I would have loved to understand where his mind was at and sat and talked with him. Working together is a whole 'nother story. If I could sit in somebody's presence and just build, that would probably be the guy."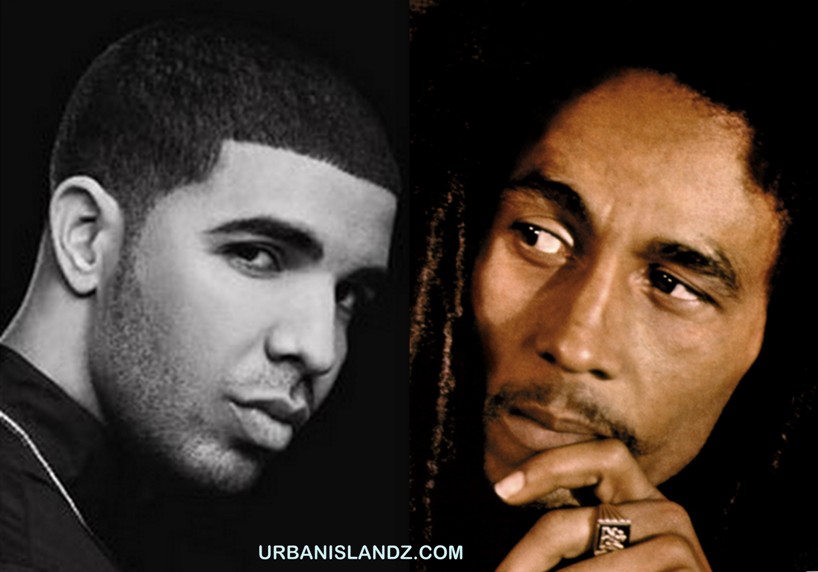 Drizzy also named the late R&B icon Aaliyah as another musical name that he would have loved to sit down with. "I'm obviously a huge Aaliyah fan," he said. "She's part of the reason why I decided to sing and rap, stemming form a conversation I had with my dad about how Aaliyah, as a woman, can make music you don't necessarily feel self-conscious to listening as a man."
Drake's love for reggae/dancehall music runs deep. He is close friends with dancehall star Popcaan and is a big fan of Mavado and Vybz Kartel who are two of the biggest names in Jamaican music culture in the last decade. The Young Money rapper also spoke in-depth about More Life being more like a playlist than an actual album. He revealed that he has been working closely with Apple Music to get the project out.
"It's something I'm doing in conjunction with Apple," Drake said. "Usually, in between albums, artists would do a mixtape but I'm doing a playlist with Apple. It's sort of the same concept. It's not an album but it is a body of work I'm creating, just to bridge the gap between my major releases, to keep people excited, give people new music, let people know I'm still hungry."
Back in 2011, Drake paid homage to Bob Marley on his single "Club Paradise" by including a recording from the legend himself. Drizzy also famously shoot the music video for his single "Find Your Love" in Kingston, Jamaica. Mavado was cast in that clip as the villain.