Beyonce will not be performing at the upcoming Coachella music festival.
Since announcing her pregnancy with twins earlier this month, there have been speculations on whether or not she will still go through with her performance at Coachella. Now it's confirmed that she has canceled that appearance on the advice from her doctor.
"Following the advice of her doctors to keep a less rigorous schedule in the coming months, Beyonce has made the decision to forgo performing at the 2017 Coachella Valley Music & Arts Festival," Beyonce's Parkwood Entertainment said in a statement [via AP]. "However, Goldenvoice and Parkwood are pleased to confirm that she will be a headliner at the 2018 festival. Thank you for your understanding."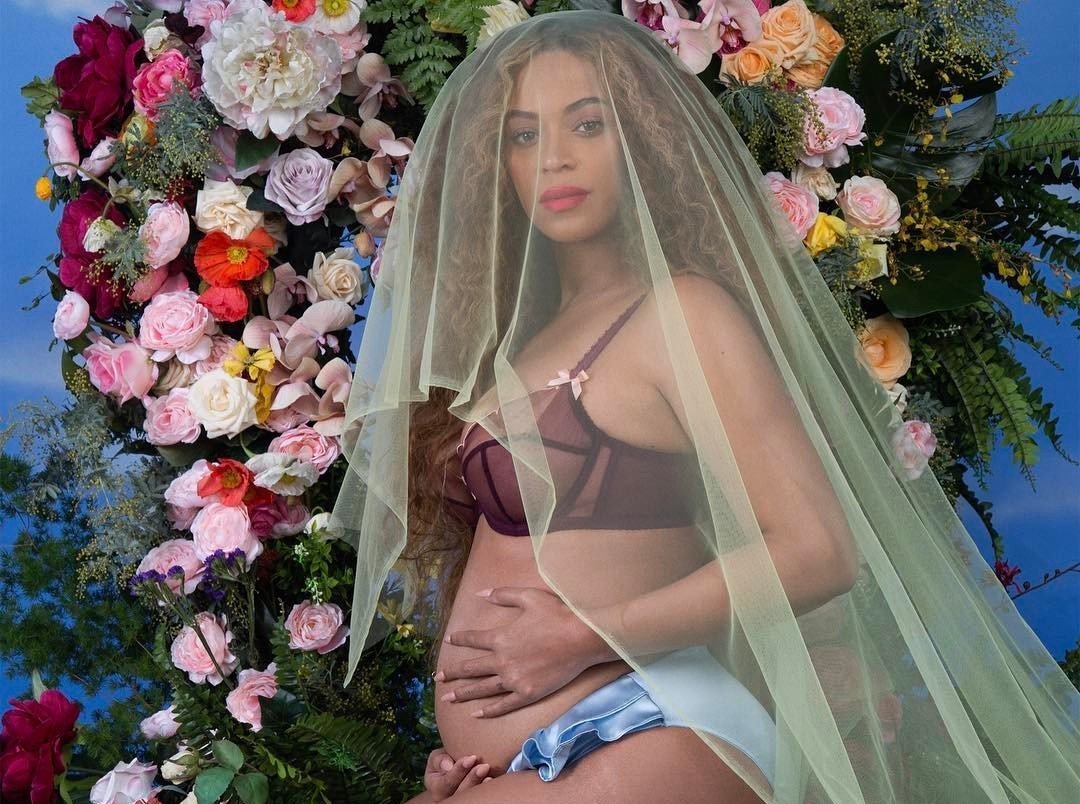 Beyonce was the headlining act at Coachella 2017 on April 15 and 22, and this would be the first time that she is performing at the music festival. Promoters are already actively looking for a replacement for her. Kendrick Lamar and Radiohead are among the headlining acts on some of the other dates.
Some of the other artists on the roster for Coachella 2017 includes Future, DJ Khaled, Bon Iver, Gucci Mane, Lorde, and more.