Beyonce announced on Tuesday that she and husband Jay Z are expecting twins and Twitter is already loosing it.
At the time of this publication, the hashtags #Beyhive and #Blue were trending on Twitter worldwide as fans of the pop superstar celebrate the news. It's almost like all of her fans are pregnant along with her. "We would like to share our love and happiness. We have been blessed two times over," Beyonce wrote on Instagram. "We are incredibly grateful that our family will be growing by two, and we thank you for your well wishes. – The Carters."
Beyonce and Jay Z already has a 5-year-old daughter name Blue Ivy Carter. The "Single" ladies singer and the "Reasonable DOubt" rapper hide their pregnancy very well for months. The secretive couple has rarely been photoed out in public over the last couple of months and now we know why.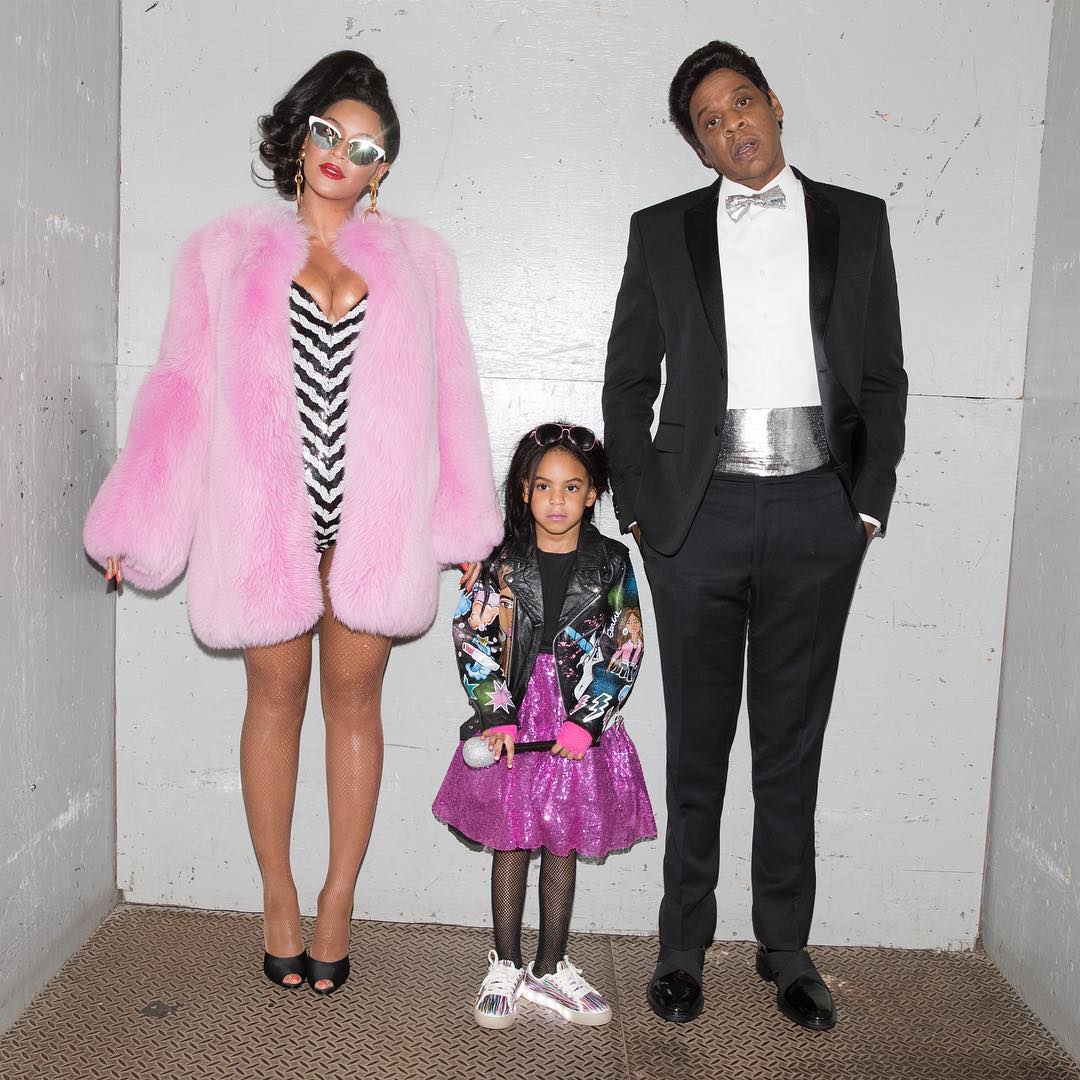 Beyonce's mother Tina Lawson also confirmed the news on Instagram telling her followers that she is relieve that she don't have to keep the secret anymore. "WOWI don't have to keep the secret anymore I am soooo happy God is so good twin blessings," she wrote.