Popcaan has no plans to respond to Alkaline diss tracks because in his opinion the Vendetta head is merely trying to stay relevant off his career.
Urban Islandz spoke with a highly placed source inside the Unruly camp who told us that not only is Poppy ignoring the hype, but he is also not about to allow his rival to gain anything from their beef.
"Popcaan cares zero about this so-called beef and even care less about Fishkaline (Alkaline)," sources said. "As far as we see things he is just trying to use a beef with Poppy to stay relevant. He could have done this last year but didn't, so why all of a sudden this hype thing."
We're also told that Popcaan is thinking that the timing of the beef is suspicious since Alkaline could have released diss tracks last year but ran away from a lyrical war then.
"Unruly badder than the whole a them but them just badmind because Unruly a run dancehall for the last two years," sources added. "Two MOBO back to back and OVO lineage strong. Them just badmind that's how we see it so we not giving them any strength right now."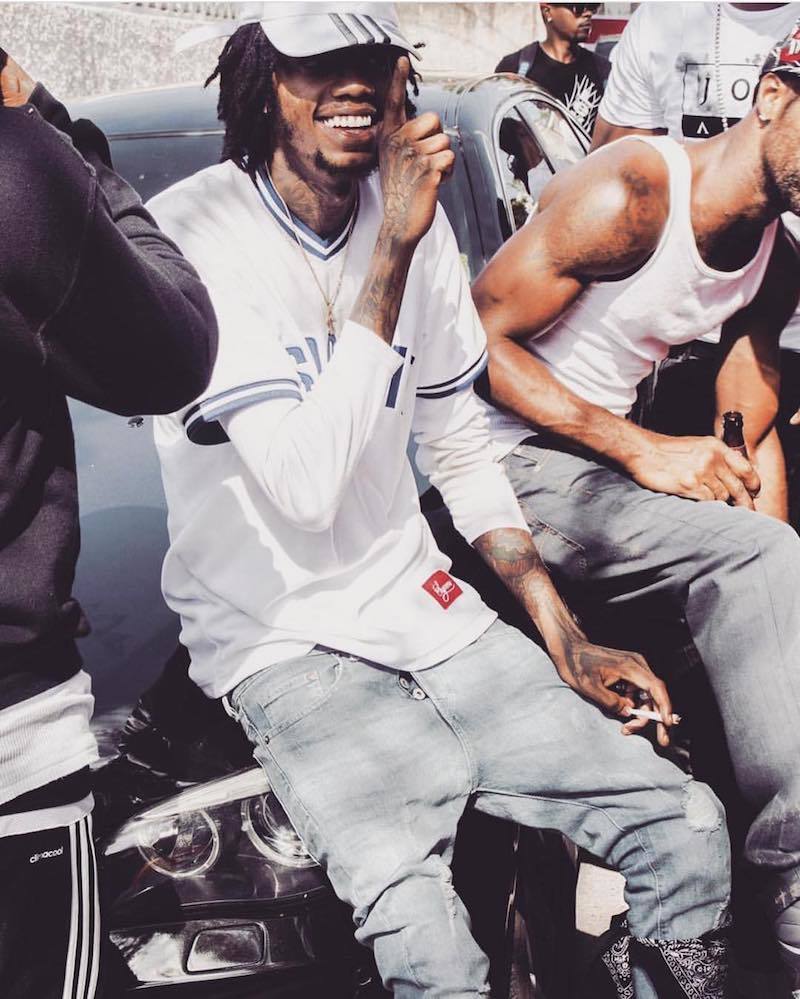 Popcaan is currently in the studio working on new music but none of that has anything to do with his beef with Alkaline, we're told.
This month, Alkaline released two diss tracks, "Microwave" and a followup titled "Death To Microwave." The "Champion Boy" deejay gained a lot of attention with the first of the two topping a million views on YouTube in a week. That was enough for Vybz Kartel to urge Popcaan to respond to the diss records.
Kartel himself even released a response in hopes to salvage some of the fallout from the "Unruly Boss" deejay. Only time will tell if that effort was enough to stop Alkaline's momentum.