Busy Signal has a lot to celebrate today after getting back his United States visa and touching down on U.S. soil.
The Turf Boss is currently in New York City for the first time in 15 years. This also marks the first time the dancehall deejay is on U.S. soil as a free man. "It's a blessing, the most high bless the Turf as usual, god get the most praise god get all the praise in the world from me," Signal said in a video clip.
Busy was arrested in 2012 at the Norman Manley International airport in Kingston after arriving on the island from Europe. U.S. Marshals then extradite him to the States for a drug charge dated back 10 years before. He was subsequently tried and sentenced to six months in jail after his legal team pleaded with the judge for leniency given the fact the Busy Signal changed his life drastically since the time of the incident.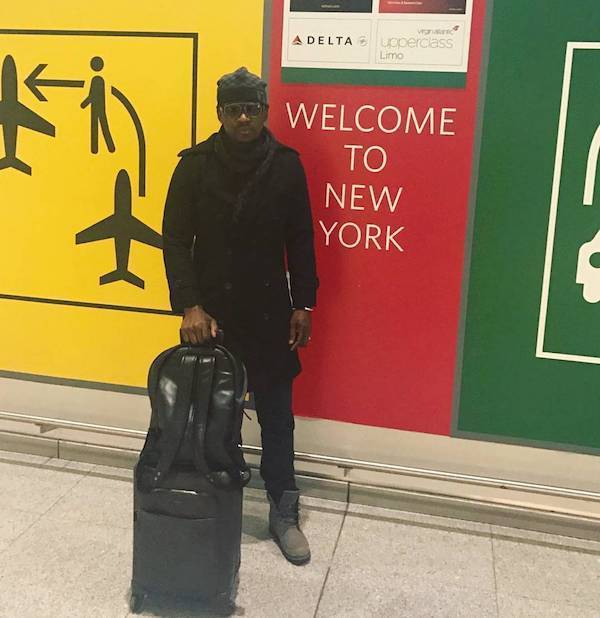 Following a short visit to the United States, Busy Signal will then return to Jamaica and then embark on a European tour from January 28 through to February 21. The tour will cover 17 shows across the continent.