Usain Bolt is now in a serious relationship with his girlfriend Kasi Bennet, so all that post Rio activities weren't cheating.
It was just a few weeks ago that the sprint legend was photoed in bed with a Brazilian female and caught kissing another female in a club in Rio. But shortly after making tabloids headlines, Bolt return home and rekindled things with Kasi Bennett before whisking her off for a vacation in Bora Bora.
Speaking with PEOPLE, Usain Bolt opened up about his relationship with the Jamaican bombshell and what he has planned for the future. "She's happy, I'm happy!" Bolt said. "We just got really serious, we are taking it one step at a time."
Bolt also spoke about marriage and having kids. "In time it will come," he says. "Now I'm thinking about my career and getting everything right for the future. I definitely want a family, though. For me, over the years, I've waited because I want to make sure it's the right person."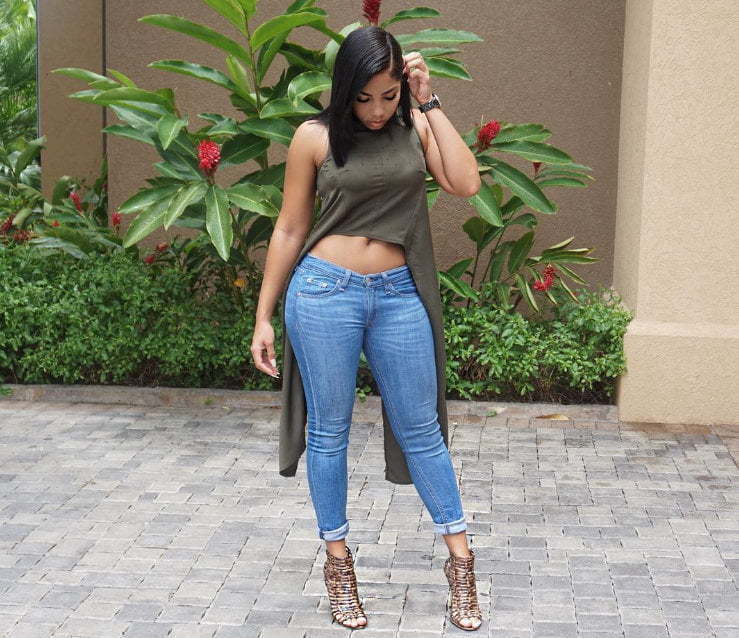 But the track and field legend says he is not rushing things because he wants to make sure everything is right. He also revealed that he want to have three kids despite them potentially being a handful.
"I want to take my time to make sure everything is perfect," he said. "I've always said I want three kids. The other day I hung out with my buddy who has three kids and it was crazy. I was like 'Hmmmm do I really want 3 kids?' But yes, yes I do. I'm sure of it."
https://www.instagram.com/p/BKDNvZ8DHcO/