Usain Bolt had the time of his life on Sunday night for his 30th birthday party at a nightclub in Rio.
But before the night ended some damning photos of the track and field legend in bed with a Brazilian female surfaced online. Up to the time of this publications Usain Bolt was a trending topic on social media and not just for his impressive achievements in Rio but also for these photos.
SEE ALSO: Usain Bolt Celebrates 30th Birthday Officially Retires From Olympics
All of last week we've been hearing a lot about Bolt's gorgeous and supportive girlfriend Kasi Bennett with his sister allegedly saying that the two will be getting married. But this new development could put a damper on all of those plans. According to reports, the female is 20-year-old Jady Duarte who happens to be the wife of a notorious drug lord in Rio. Bolt might want to take the first flight out of Rio to get away from gang bangers and also try to save his relationship.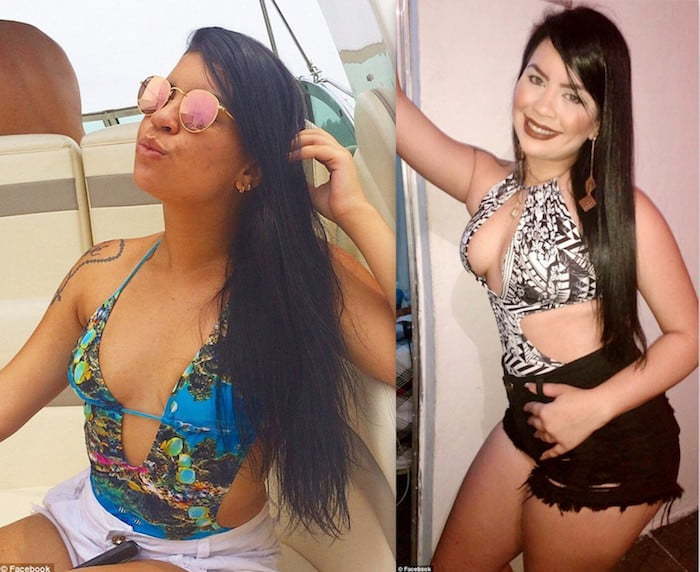 Usain Bolt celebrated his 30th birthday on Sunday just two days after completing the final Olympics race of his career winning gold in the 4×100 meter relays. Bolt cemented his place as the greatest of all-time winning 9 gold medals in three Olympic games.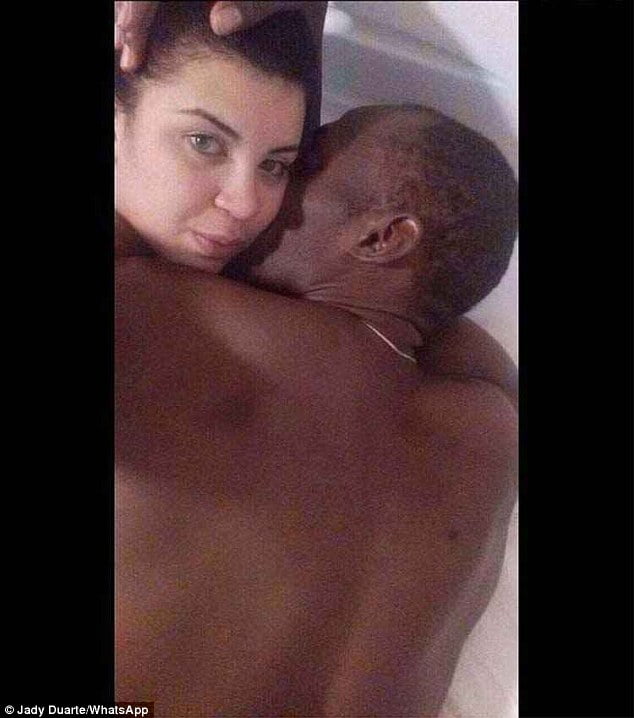 Bolt was partying with Asafa Powell, Yohan Blake and other members of the Jamaican Olympic team on Sunday night. Sources say they left the club at around 4:30 am on Monday morning so it's still unclear when he crossed path with this young lady. Sources also say that the 20-year-old sent the photos to her friends on Whatsapp and believed one of them leaked the images to the media. The photos first popped up on a popular Brazilian blog before British tabloid The Daily Mail make it one of their headline stories.