Usain Bolt just confirmed what various tabloids have been reporting over the last few weeks that he and Kasi Bennett are engaged.
The couple is currently vacationing in Bora Bora following a week long of bad press for the sprint legend over some alleged cheating. Following his Rio Olympic triumph, Usain Bolt was spotted partying with several different women in Brazil and in London. One of the ladies even posted a photo of herself in bed with the track star.
Related: Usain Bolt and Kasi Bennett Back Together After Cheating Scandal
Seems Kasi Bennett accept not just his explanation but also his hand in marriage. Over the weekend Bolt posted several photos on Snapchat of the two enjoying some much needed alone time. He captioned one of the photos "She said yes" along with a heart emoji.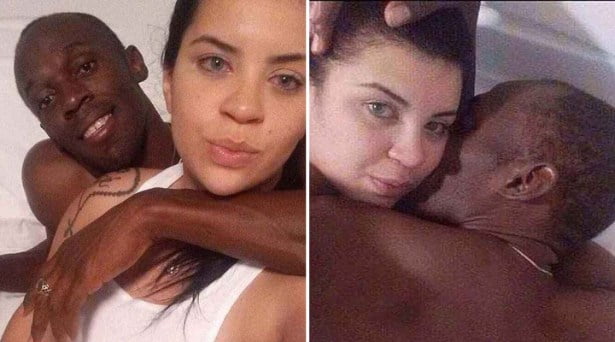 The 20-year-old Brazilian student Jady Duarte told the Daily Mail that she thought that she and Usain Bolt had a real connection after their passionate encounter. She is rumored to be the widow of a Rio drug lord. The Jamaican sprint king was also spotted kissing another female in a nightclub in Brazil.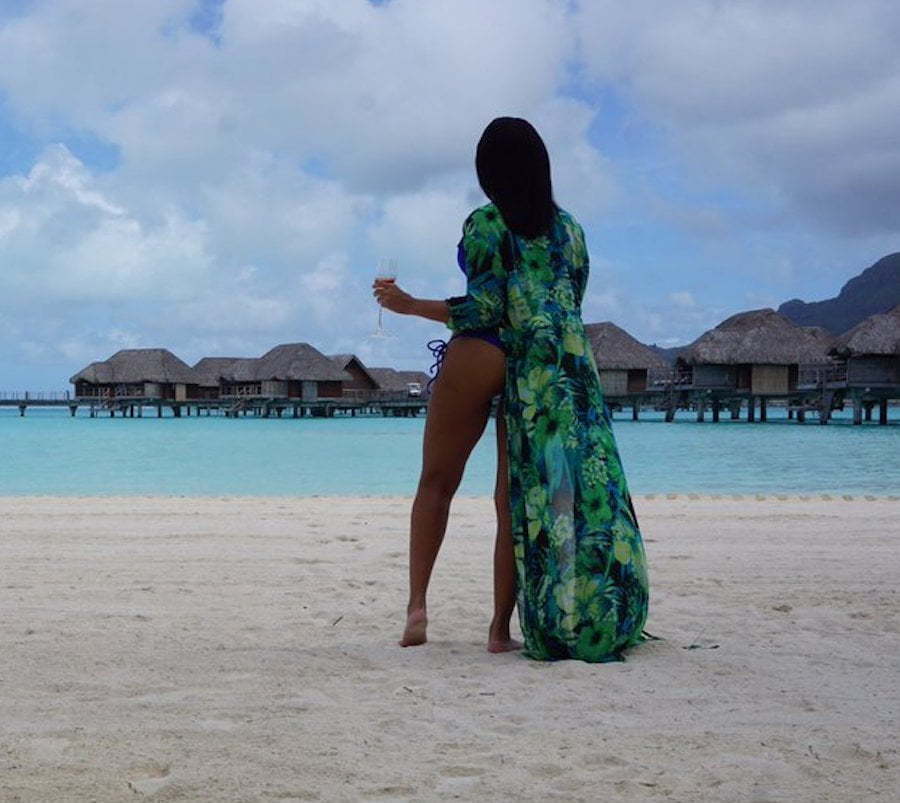 Usain Bolt half sister, Christine Bolt-Hylton, told the NY Post last month that she don't think the scandal will cause a split between the track and field legend and Kasi Bennett. "I'm sure Kasi will be used to it by now. She is used to seeing pictures like this," she said. "I don't think anything happened between him and the Brazilian girl."