Usain Bolt is back in Jamaica to a media and fan frenzy but there is one person that he is yet to face and that is his ex-girlfriend Kasi Bennett.
The sprint legend arrived in his homeland on Monday at the Norman Manley International Airport in Kingston. There were a ton of fans and members of the media waiting on him to exit the airport. Sources told us that he has not yet seen Kasi and things between them is a bit tense right now.
Scoop: Usain Bolt Girlfriend Kasi Bennet Reacts To Cheating Scandal
"I think the big man needed some time to let loose and party after working so hard am sure she will understand," sources told us.
Bolt won the "triple triple" winning gold medals in the 100m, 200m and 4x100m in Rio just over a week ago. That achievement gave him a total of 9 gold medals at the Olympic games making him the most decorated track and field athlete in history. The 30-year-old says that he has officially retired from the Olympic games. But he will be competing in the 2017 World Championships in London.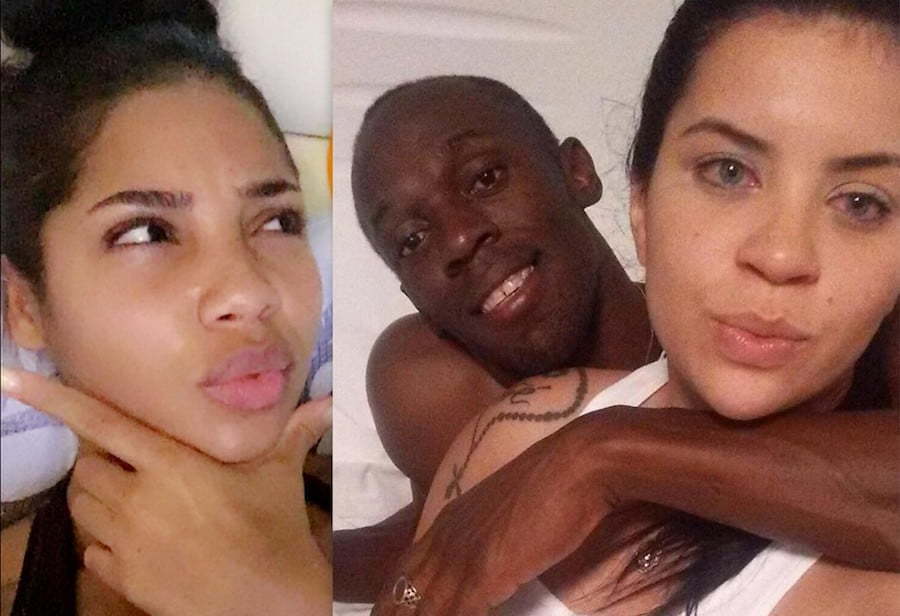 Usain Bolt's off track antics also earned him plenty media attention following his historic Olympic achievements.