If Drake has his way then Vybz Kartel would be featured on his upcoming album "Views From The 6."
Sources close to the incarcerated deejay told Urban Islandz that his team reached out to Vybz Kartel team for a feature.
"Drake is a big fan of dancehall music and recognized that Vybz Kartel is still the best that is doing it today," sources told us. "His producers reached out to us for a feature and we did some sampling and send back. Popcaan and Drake also did some work so we are still not sure if Vybz will end up on the album."
Popcaan will be featured on the album on a single title "Controlla" which has been getting a lot of airplay since leaking online two weeks ago.
Last weekend the Toronto emcee confirmed that "Views From The 6" will be released on April 29, following months of rumors and speculations.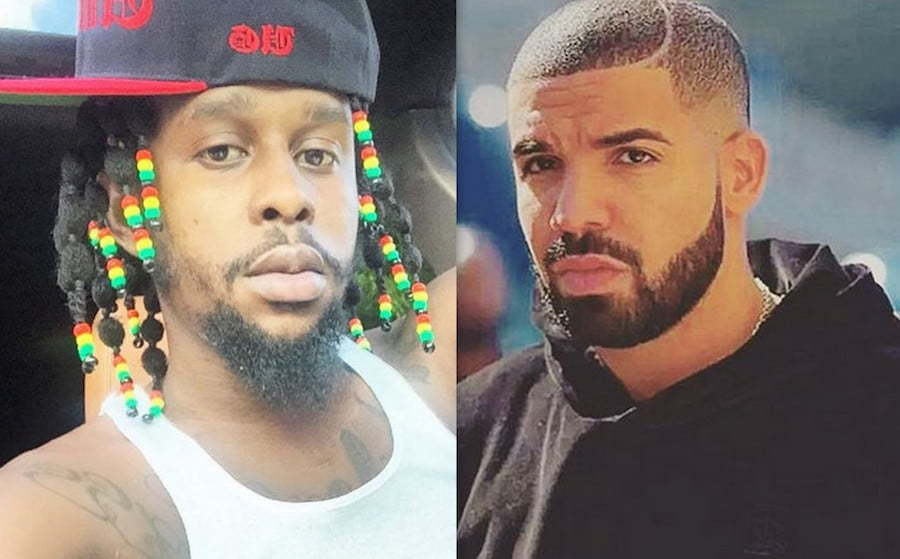 "Views is dropping April 29," Drake said. "It's something that I've been working really hard on, myself and 40. Trying to craft a lifestyle track, a sound for our city. It's not a short ting. There's a lot of music on there."
So far we've heard four songs that may be featured on the album including "Pop Style" featuring Jay Z and Kanye West.
Sources are also telling us that Rihanna could be featured on the album. So far we've not seen the tracklisting or cover art but we do know that it will be released on April 29.