Kanye West raised eyebrows last week when he tweeted asking Mark Zuckerberg for $1 billion in investing in his ideas. Ye also revealed that he is $53 million deep in personal debt.
"Mark Zuckerberg invest 1 billion dollars into Kanye West ideas," Ye wrote on his Twitter timeline on February 14.
Kanye West Epic SNL Meltdown Audio Leaked Online
While the Facebook CEO has not officially responded to Kanye's request, his recent action on Facebook could shed some light on his chain of thoughts.
Perhaps Kanye West should not have used Facebook biggest rival, Twitter, to asked Zuckerberg for money.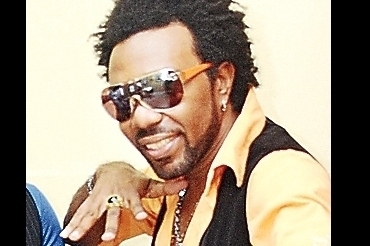 Looks like Kanye will have better luck with The Game who offered him $10 million.