Chris Brown is still quietly taking shots Rihanna and Drake.
The "Loyal" singer is clearly not a big fan of his ex-girlfriend Rihanna and Drake, especially now that rumors are heating up claiming that the two of them could be rekindling their relationship.
Rihanna Chooses Side In Drake and Meek Mill Beef
On Saturday, Rihanna previewed her new music video "Work" on her Snapchat page. "Work" is the lead single off her platinum-selling album ANTI. The video was shot in Los Angeles and Toronto last month with Drake.
She also posted the below photo of herself with Drake and Director X while on set the video shoot in Toronto.
Chris Brown immediately took to Twitter to share his thoughts.
"One day at a time….. Some days are better than others…love is love," Brown tweeted before adding, "Nothing bad will ever last."
Nothing bad will ever last.

— Chris Brown (@chrisbrown) February 4, 2016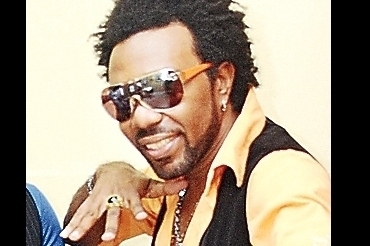 Sources are saying that Chris Brown has been very upset since Rihanna dropped the single last month because he feels that she and Drake are singing about him to get attention.
"All he (Chris Brown) want is for them to leave him alone," sources close to the singer said. "Their relationship is history but she always have to be singing about him to get attention to her music and what makes him angry the most is when she allows Drake to rap about him also."
Despite getting some mix reviews for the single "Work," Rihanna have been busy promoting the track. The official video will be premiered sometime this week.
The Bajan pop princess looked stunning in the clip donning a mesh dress with reggae colors. The single also featured a two decade old reggae/dancehall riddim produced by Richie Stephens, as well as, Rihanna singing in patois.
Since shooting the video a few weeks ago there have been rumors of Rihanna and Drake rekindling their relationship. If that is true, then Chris Brown won't be too happy.
https://twitter.com/EmpireRihNavy/status/695778715524034561