Chris Brown is not a fan of Rihanna and Drake new collaboration "Work." The track is one of the fan favorite singles off RiRi's new album ANTI.
In the first verse of the single, Rihanna sings about giving Chris Brown her heart and getting let down by him. "Nuh time to have you lurking / Him ah go act like he nah like it / You know I dealt with you the nicest / Nuh body touch me in the righteous / Nuh botha text me in a crisis / I believed all of your dreams, adoration / You took my heart and my keys and my patience / You took my heart on my sleeve for decoration," she sings.
Chris Brown Responds To Karrueche & Rihanna "I Wish Them The Best"
Sources close to Brown and RiRI are telling us that he listened to the song once and got furious that his ex-girlfriend is still singing about him.
"It's pretty obvious that she (Rihanna) was singing about him, but I guess he (Chris Brown) felt some type of way because he don't constantly sing about her and has given her maximum respect to live her," sources said.
Rihanna and Drake shoot a music video for the single "Work" in Los Angeles earlier this month. That video is expected to be released in the coming weeks. It will be interesting to see Chris Brown's reaction after watching the video.
Listen to Rihanna and Drake new single "Work" on iTunes or TIDAL.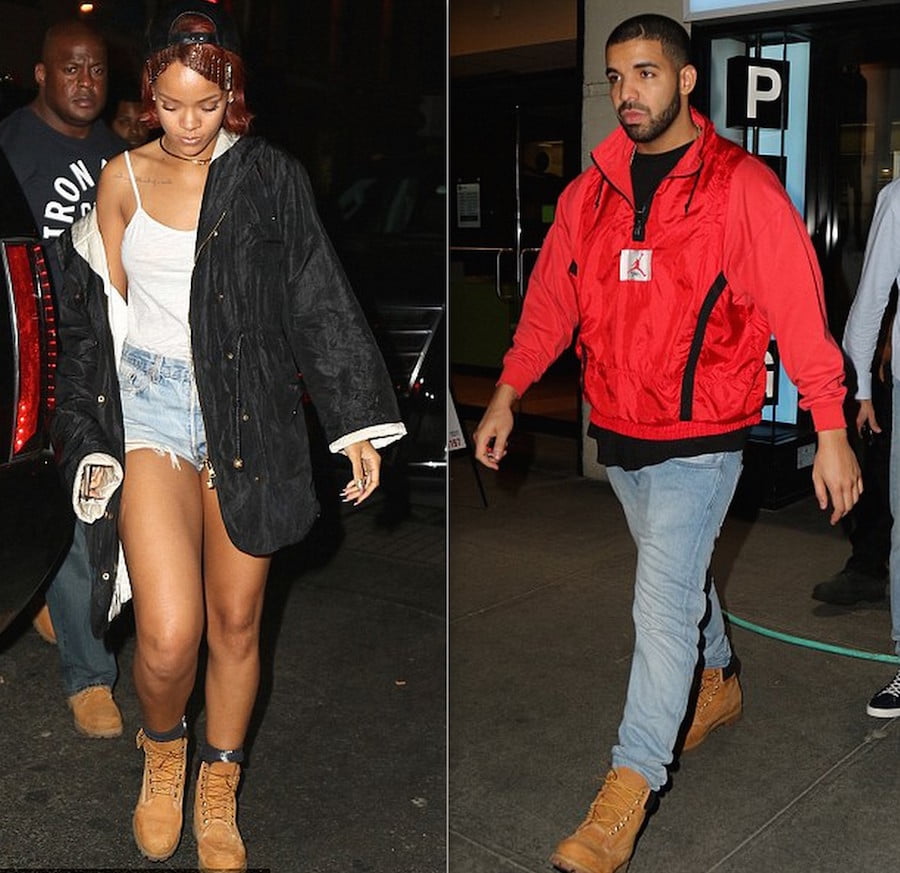 "It's more like he is thinking that they always have to talk or sing about him to get attention," sources added.
Earlier this week, the "Back To Sleep" singer took to Instagram to rant a bit about his feelings after Rihanna released the new single.
"I regret opening up to some people, they didn't deserve to knoe me like that," he wrote.
A few days later he followup with another message on his IG. "I let people think what they want, while I know what I know," he said.