Lira 'Galore' Mercer has confirmed her split with her fiance Rick Ross. The former couple split back in November but reconciled a short time later.
Seems they have now officially parted ways and Lira Galore is blaming it on that old photo of herself sitting on Meek Mill's lap.
Rick Ross Delete Lira Galore From Instagram Takes Back Ring
Speaking with Global Grind, Lira Galore says the breakup was caused by people on Twitter.
"I'm not worried about the picture with Meek," Galore said. "It was just a picture that I posted on my Instagram. I was at work, I used to dance and it was just a picture."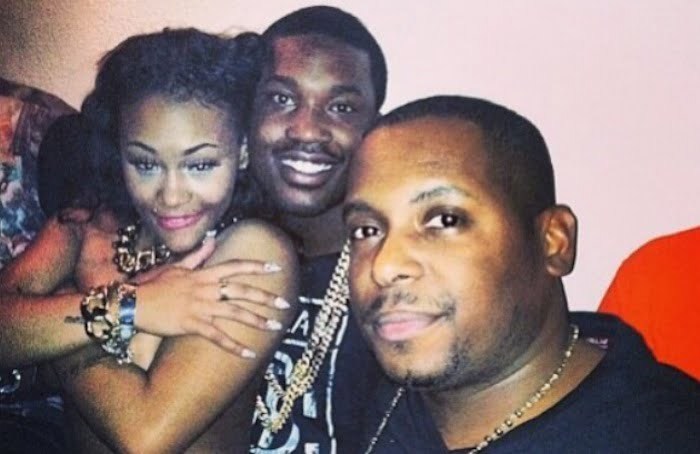 "I think the initial breakup was a combination of everything from people digging up tweets when I was 17-years-old tweeting about different people, to the picture of Meek," she said. "I went to his (Ross') tagged photos one day and it was only that picture of Meek, and it was just that photo. Everybody just kept posting it and I felt like as a man, he just couldn't handle it when it was just nothing. I feel like during that time apart he realized he was tripping, so we got back together."
Despite the split Lira Galore says that she still loves the Maybach Music Group boss.
"We just decided to go our separate ways," she added. "I'm 22 and this was my first time in love and I put it out there. I'm still in love with him, but some things don't go as you would like them to go."
She also said that she is not quick to jump back in a new relationship right now. Perhaps there is still room for another reconciliation.
During the time of their split there were a lot of rumors that she had an affair with Drake, Wiz Khalifa, and Justin Bieber. Wiz came out and denied the allegation.