Rick Ross and his fiance Lira Galore will not be walking down the isle anytime soon.
The Maybach Music Group honcho dumped his fiance just two months after the couple got engaged. The rumors started circulating on Monday that the two have split, but Lira Galore tried to end the rumors by posting a photo of herself and Rick Ross sharing a laugh.
Rick Ross Fiance Lira Galore Laugh Off Breakup Rumors
Seems like there will now be a lot of I told you so in the comments section.
TMZ reported that the couple had a big blow out last weekend at Ricky Rozay mansion in the Atlanta suburbs. Lira reported moved her stuff out but did not give back the $350,000 diamond engagement ring Rozay gave to her over the summer.
Sources are saying that there are cheating allegations on both sides with Lira Galore accusing the rapper of having an affair and he accusing her of smashing Meek Mill.
"None of them trust each other and no relationship can work without trust, so they are both accusing each other of cheating and that Meek Mill photo only made things worst," sources said.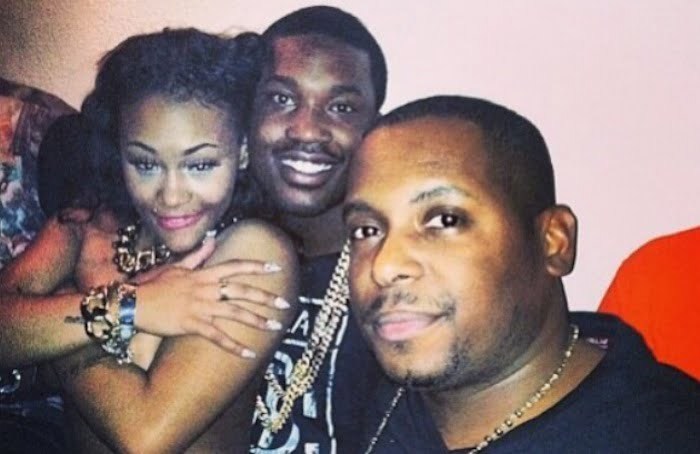 A old photo of a nude Lira sitting on Meek Mill surfaced online last month with a story that they use to bang. But the Philly rapper has denied the allegations saying nothing happened between them.
Neither Rick Ross or Lira Galore have responded to the breakup rumors even though it's spreading on social media like wildfire.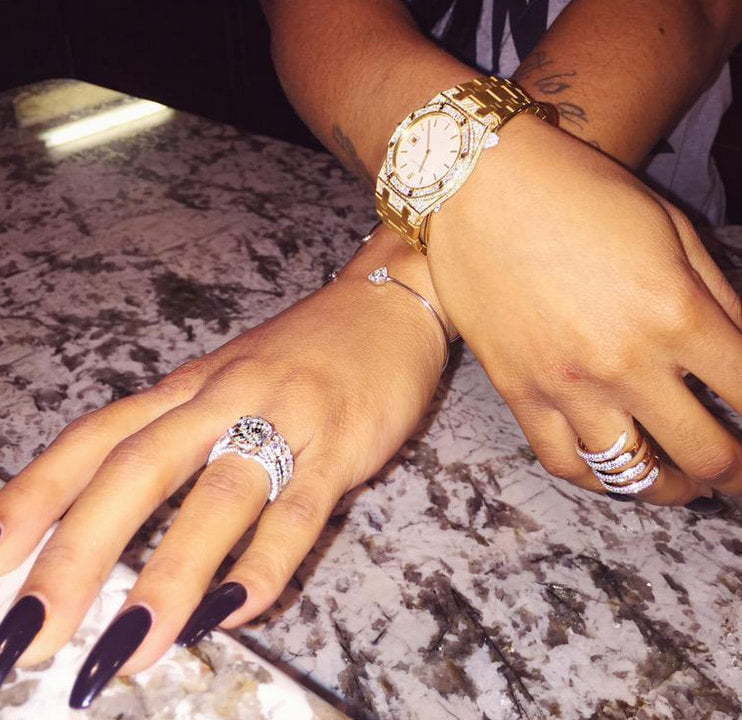 Ross is currently working on his new album Black Market due in December. So some might say that this is all a publicity stunt.
For her part, Lira is still wearing the bling Rozay gave to her and can't say we blame her because that is $350K worth of rock.