Nelly was a no show at last weekend's Shaggy and Friends but the show was still a huge success.
The St. Louis rapper and his ex-girlfriend Ashanti were billed as the headlining act for the charitable event but Shaggy announced on Saturday night during his performance that Nelly will not be taking the stage.
Still there were some surprised acts including Sean Kingston who delivered a solid set. Several other big acts put on a show for the huge crowd including Popcaan, Beenie Man, Ashanti and more.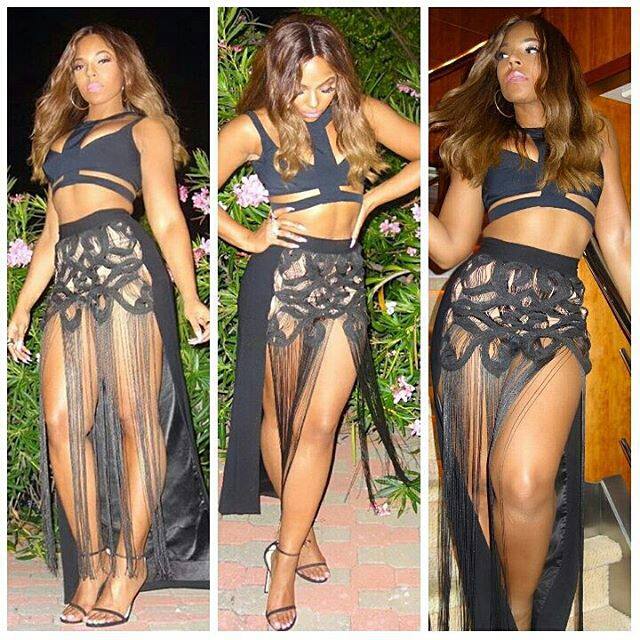 Shaggy and Friends Benefit concert is an annual event with proceeds going towards the Bustamante Hospital for Children. Since 2009 the event has generated over $1.6 million for the hospital.
Watch some of the performance below.