Meek Mill reportedly made a mockery of the court when he gave them cold water for urine. His excuse is that he has been drinking a lot of protein shake because he is bodybuilding.
The bottom line is Meek seems to be in a lot of legal trouble and could be heading back to jail.
Nicki Minaj And Meek Mill Officially Engaged Planning To Get Married Soon
Last week Meek Mill and Nicki Minaj turned up in court for a probation violation hearing. The Philly rapper was asked to submit urine for a drug test and it reportedly turned out to be cold water. He told the court that the reason for that was because he has been drinking a lot of water and protein shake.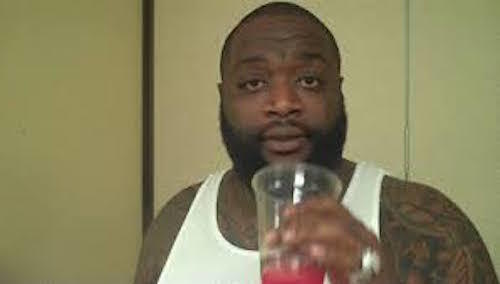 Nicki Minaj testified on his behalf telling the court that her boyfriend does not do drugs and that he is doing bodybuilding.
Meek Milly is charged with violating his probation by leaving the state without permission when he went to the American Music Awards. His next court date is set for December 17 when he will know his if he is heading back to jail.
Meek Mill sound off on Instagram last week after some of Drake fans started begging the court to lock him up.
"I'm actually fighting for my life and freedom," he wrote. "Something I've been going thru from a case I caught at 19 years old and been on probation since. I am 28 now."
https://www.instagram.com/p/_HpLVnikJI/