Nicki Minaj is on a social media hiatus and her fans aka barbz are going crazy and begging her to come back.
The last time we heard anything from Nicki Minaj on Instagram or Twitter was on Halloween, then it's been radio silence ever since.
Nicki Minaj Shot Down Lil Kim Collaboration, Never Going To happen
"Man NICKI come back to us," one fan wrote on her last IG photo, while another fan added "We miss you Nicki where are you."
Some fans were more explicit with their demands for her to come back to social media. "B**ch are you dead or something," one of her fans wrote.
The last time Nicki Minaj was on Instagram she send off a firestorm with a Bill Cosby Halloween meme and a wheel chair video. Perhaps she is just tired of the BS.
Sources close to the Trinidadian rapper told us that she is taking a hiatus to do some recording and take some personal time for herself.
"After constantly being on the road and always working sometime you need to take some time off to work on your personal life," sources told us. "It has been a while since she take some time off to spend with her family and she is also doing some recording. It's that time when she is thinking about her next album and what she want it to sound like."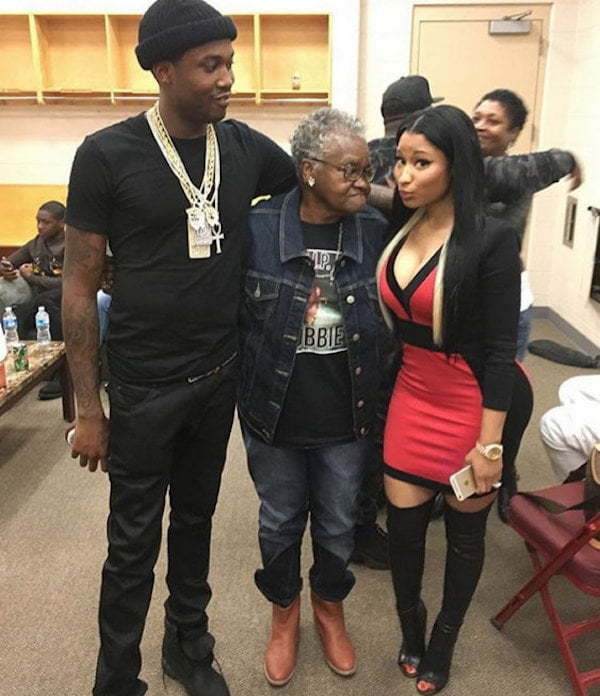 Her people also told us that she does not let anyone run her social media pages and if she can't do it then it will just be dormant.
Nicki Minaj is also currently doing audition for her upcoming ABC Family comedy series.
"There are some upcoming ventures that also requires some of her attention like her upcoming sitcom that she is executive producing with ABC," sources added.
Nicki Minaj is hot off an eventful year after hooking up with Meek Mill following her split from her boyfriend of over a decade Safaree Samuels. She also had a hugely success album The PinkPrint and an equally successful world tour.