Popcaan smoking hot new girlfriend is the hottest topic in dancehall this week.
The Unruly Boss posted the pic of himself and his new girlfriend on Instagram on Sunday and immediately got some backlash from some of his fans for dating a caucasian female. On the flip side, a lot of Popcaan fans defended him.
Related: Popcaan Smoking Hot Caucasian Girlfriend Sparks Fans Attack
But now the dancehall hitmaker is also being accused of stealing Machel Montano's ex-fiance.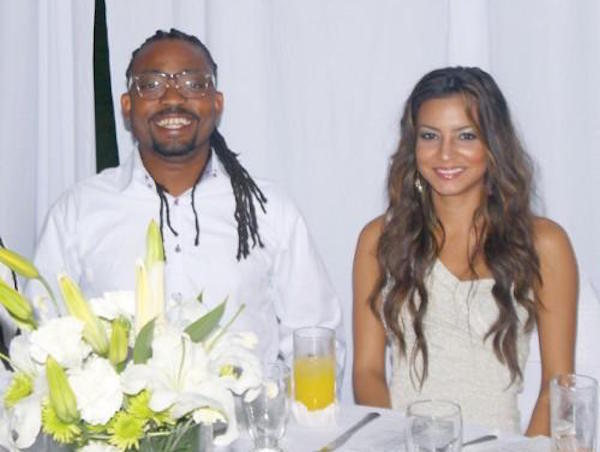 Sources are telling us that the female photoed with Popcaan use to date the soca star and was once engaged. But their relationship came to an abrupt end recently and now she is in Popcaan harms.