Chris Brown is making it clear that Rihanna never contacted him after he won joint custody of his daughter Royalty in court last month. As a matter of fact she has not since she started dating Travis Scott.
After scoring a major victory in court, multiple publications reported that Rihanna called her estrange ex-boyfriend and offered her congratulations.
Related: Chris Brown Has No Problem With Rihanna Dating Travis Scott
But sources close to the old flames are telling us that is not true because they have not spoken since she started dating Travis Scott.
"Those were all false reports, Breezy didn't has not talk to her since she started dating that weird looking rapper," sources said. "Everyday we see a new story about Rihanna and Chris Brown and while some of it is true, the vast majority of these reports are false."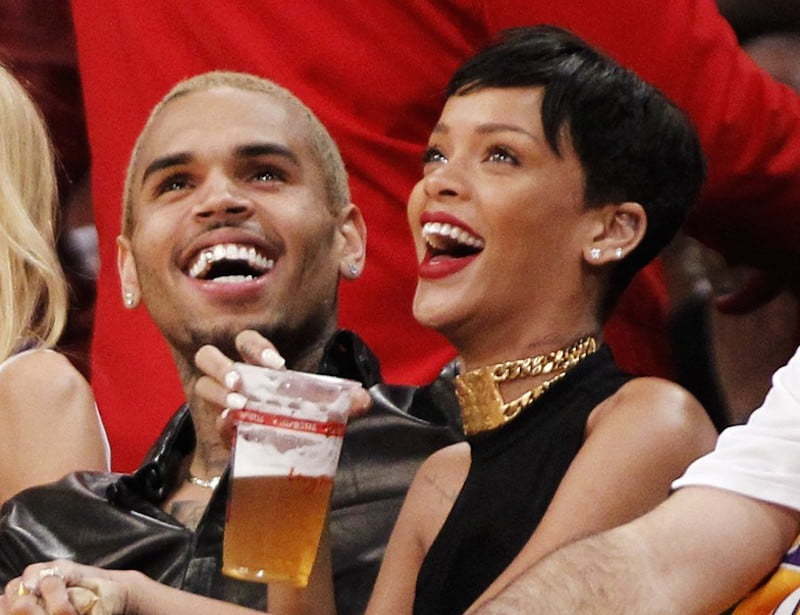 Chris Brown also left a comment on one story posted on IG claiming that the Bajan pop star was jumping for joy when she learned that he won in his custody battle.
"Well that didn't happen," the "Zero" singer wrote.
Our sources also told us that Breezy and Rihanna remained every bit of friends despite reports that they fallout recently.
"He (Chris Brown) and Rihanna have been close friends for years despite their past. They don't get involve with each others personal lives like who one is dating and sh** like that. It's just all love between them and friendship. So folks need to stop trying to turn them against each other with these inaccurate reports," sources told Urban Islandz.
Rihanna is rumored to be featured on Chris Brown upcoming album Royalty, due this fall. The "American Oxygen" singer is also working on her eight album but so far it's yet to get a title or release date.
Both superstars also have some hot music out now with Breezy just premiering the video for "Liquor" and "Zero."
Rihanna's "BBHMM" has been a massive hit this year despite stirring up some controversy with the music video.