Rihanna and Chris Brown have always been an unpredictable ex-couple, hence it wouldn't be surprising if we see these two getting back together in the near future.
The Bajan pop star told her friends that she is open to taking back her old flame but he has to go through anger management therapy and also get more mature.
SEE ALSO: Rihanna And Chris Brown Not Completely Over, Benzema In Friend Zone
Sources told us that the former couple is nowhere near getting back together but it's not totally out the picture.
"She (Rihanna) always maintained that she love Chris and that won't change but she will never take him back unless he make some major changes in his life including getting some anger management treatment and get more mature," our sources said.
The good news for Chris Brown is that Rihanna has a lot more respect for him stepping up to the plate to be a father to his daughter Royalty.
"Seeing Chris taking on fatherhood also impresses her so if he has any hopes of getting her back then that's one good thing in his favor," our source added.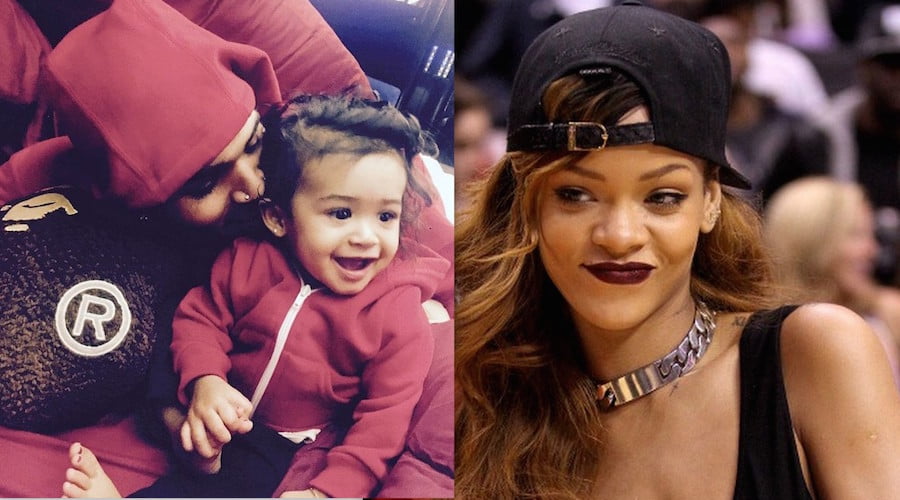 Sources close to the "Pour It Up" hitmaker also told us that she told Chris Brown to get rid of the constant drama in his life.
"He reached out to her regularly for advice and one of the things that she always told him is that he needs to get rid of the constant drama in his life and focus on making music and his daughter," the insider revealed.
Rihanna is rumored to be dating French soccer star Karim Benzema, but Urban Islandz sources say they are just close friends hanging out.
Seems Chris Brown is also not too happy about his old girl hanging out with the Real Madrid soccer stud, because last week the R&B singer popped up at the same nightclub where they were partying.
Fortunately, things didn't end like his running with Karrueche Tran at Playhouse two weeks prior. But our source told us that there was tension in the club before they all left just mere minutes apart separately.