Karrueche Tran really had a huge impact on Chris Brown's heart because the "Loyal" singer is telling his people that he has never loved another woman the way he loves her.
Breezy and Tran are currently on the off side of their on-again off-again relationship but he desperately wants her back and she is making every effort to ensure that don't happen.
SEE ALSO: Karrueche Tran Says Her Future Doesn't Include Chris Brown And Royalty
Our Chris Brown sources are telling us that he is not giving up hopes on getting back Karrueche and has even expressed how much he loved her a lot more than Rihanna.
"No hard feeling towards Rihanna, she is a beautiful rich girl, but Breezy heart belong to Karrueche," sources told us.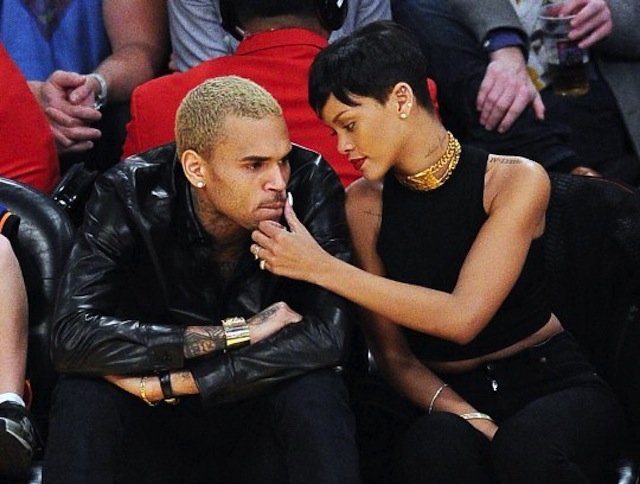 "Breezy loved Rihanna but he is long over her, Karrueche is a different story, I've never seen someone loved that hard and we are all just hoping that he will get over it and move on or get her back," our source said.
Our source said that Karrueche Tran was always loyal to Chris Brown and always go above and beyond for him.
"She (Karrueche) was a good woman, I mean she always has his back and always go above and beyond for him, so I am not surprised that she took the hurt so hard," our source added.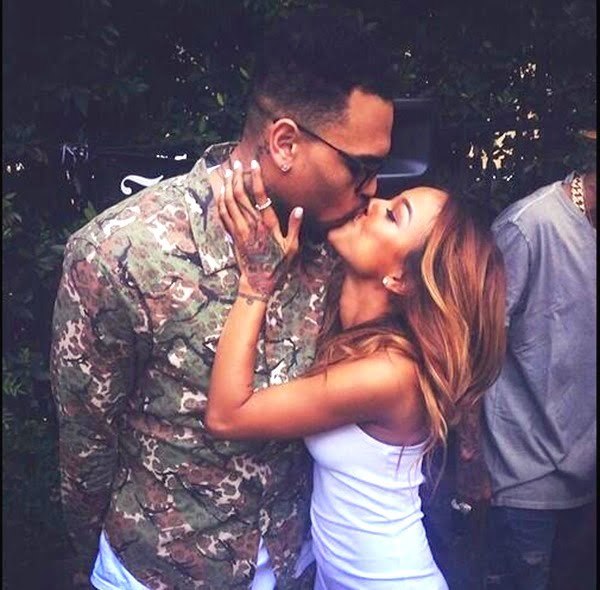 Our source also told us that both women are out of Chris Brown reach at the moment so he might be left with no choice than to move on.
"Getting back together with Karrueche or Rihanna is off the table at the moment and he has no one to blame but himself. But at the end of the day Chris is a good person with a good heart who just continually make poor choices," our source reveals.
These days Chris Brown is channeling his focusing on his 1-year-old daughter Royalty. He is even bringing her on tour with him.